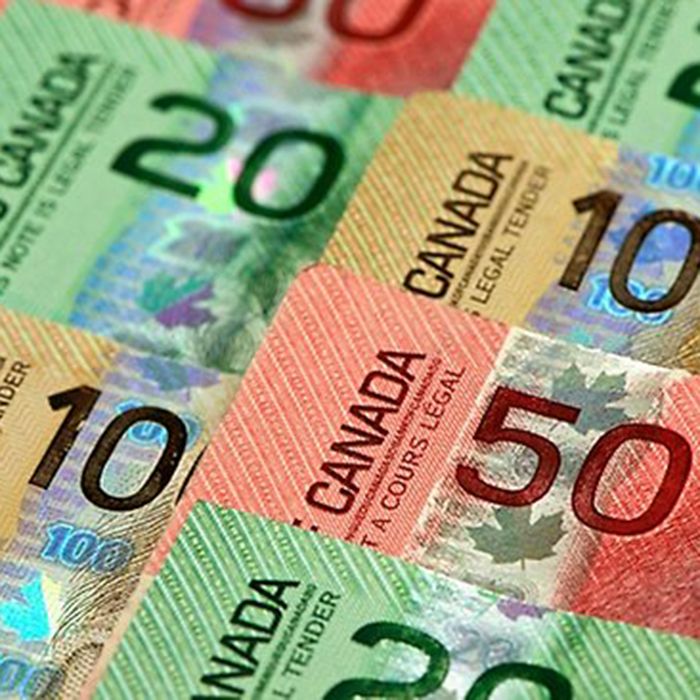 Standard & Poor's, the global credit-rating service, has bumped up the Municipality 0f Chatham-Kent's credit rating to A+ from A.
"The rating on the Municipality of Chatham-Kent, in the Province of Ontario, reflects Standard & Poor's Ratings Services' assessment of a predictable and well-balanced local government framework, the municipality's strong budgetary performance, its manageable debt burden, and its very positive liquidity," the service said in its statement. "We believe Chatham-Kent's relatively weak and less-diversified economy, constrained budgetary flexibility, and less well-developed financial policies and practices than those of some peers partially offset these strengths."
To view the Standard & Poor report, click here.
Comments
comments
« Watch how crews righted the Costa Concordia Police release name of woman killed in crash »