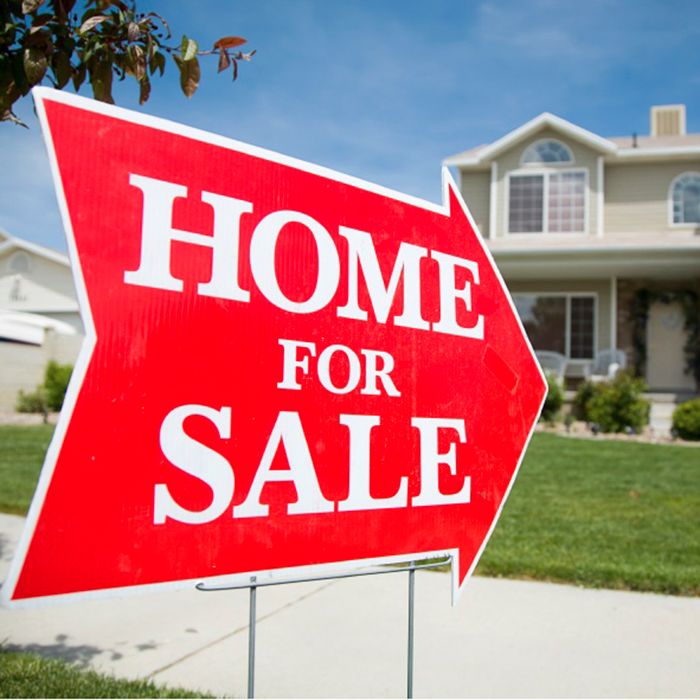 After two straight months of double-digit increases, home sales in Chatham-Kent fell backward last month.
House sales dropped 11% in August compared to August 2012 sales figures, according to the Chatham-Kent Association of Realtors. This follows on the heels of strong increases in June and July over 2012 figures.
The houses that did sell last month had an average price of $166,801, according to the association, up 11% from August 2012 prices.