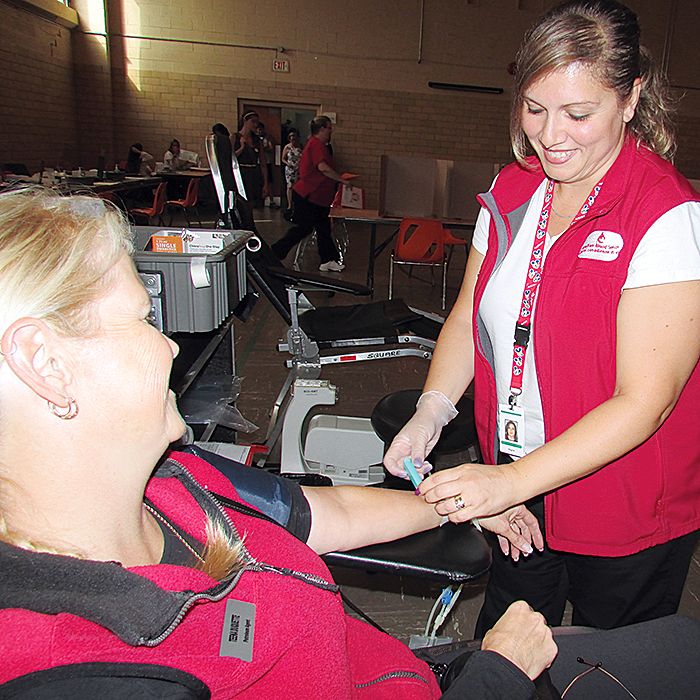 It was a bit of a slow start to today's blood donor clinic at St. Joseph's Hall in Chatham. Canadian Blood Services staff estimated about 80 people had donated as of about 3:15 p.m.  The goal for the day is 216 units.
There is still time to donate, however, as the clinic is open until 7 p.m.
Staff say the last couple of hours are usually the busiest time, and they hope today proves to follow that trend.
Comments
comments