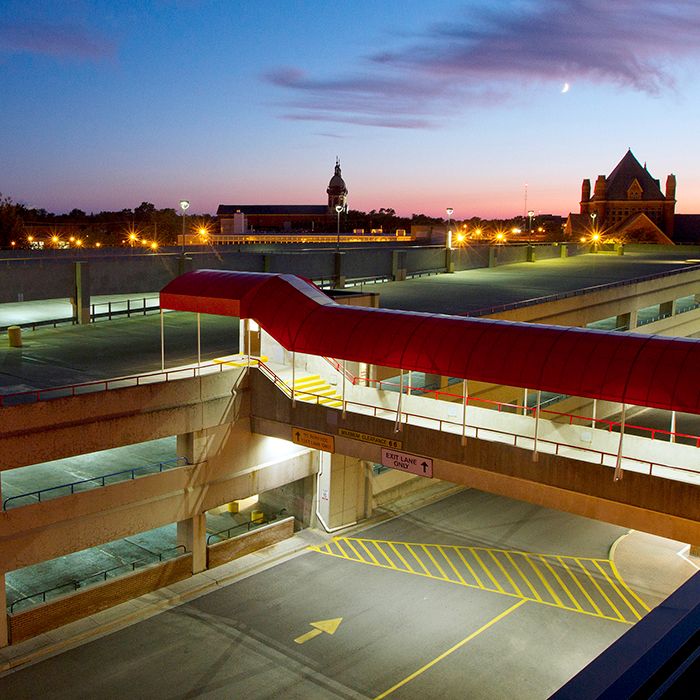 The Downtown Chatham Centre parkade is closed until further notice for unspecified repairs.
General manager Lynn O'Brien, said scheduling of the work is being finalized and the public will be informed of updates as repairs progress.
Engineer Dave McCloskey and contractor Weathertech Restoration Services are working on coming up with a timeline to repair the multi-level parking structure.
With an initial building permit of $250,000, the repairs are part of routine maintenance.
"As with any building or structure, repairs are an ongoing necessity," said O'Brien in a statement.
Opening in late 1982, the mall's adjoining parking garage holds hundreds of spots for customers. In February 2012, more than 200 Union Gas employees moved into office space on the mall's second level with part of the upper levels of the parking garage partitioned for those employees.
During the closure, alternative parking has been provided for Union Gas employees close by.
Comments
comments