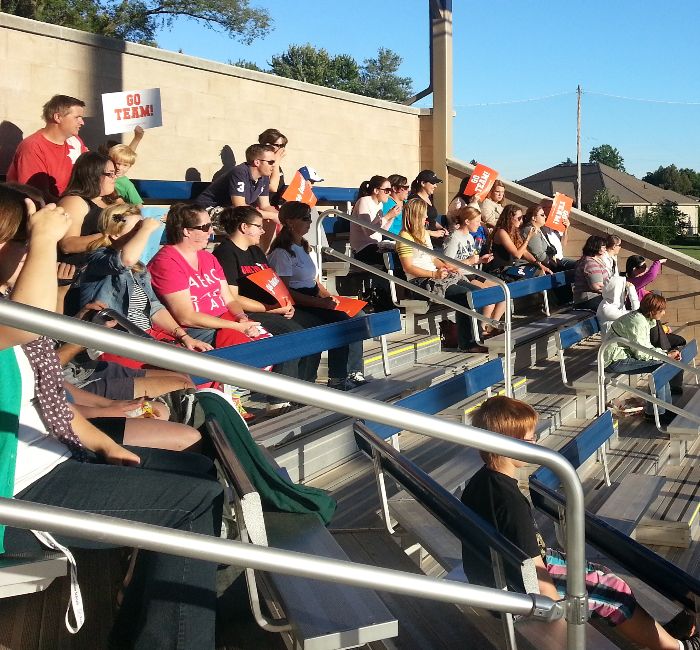 About 150 people turned up for a flash crowd at the season-ending Challenger baseball game Thursday night at Rotary Park, to the delight of the players and their parents.
The game, which featured play-by-play by CKXS morning jock Greg Hetherington, ended in a 27-27 draw.
Throughout the match, the crowd loudly cheered every player and had the stands rocking. Included in that crowd were several members of The Chatham Voice staff and their families.
For a full read on the fun, check out my column in the Sept. 12 Chatham Voice.