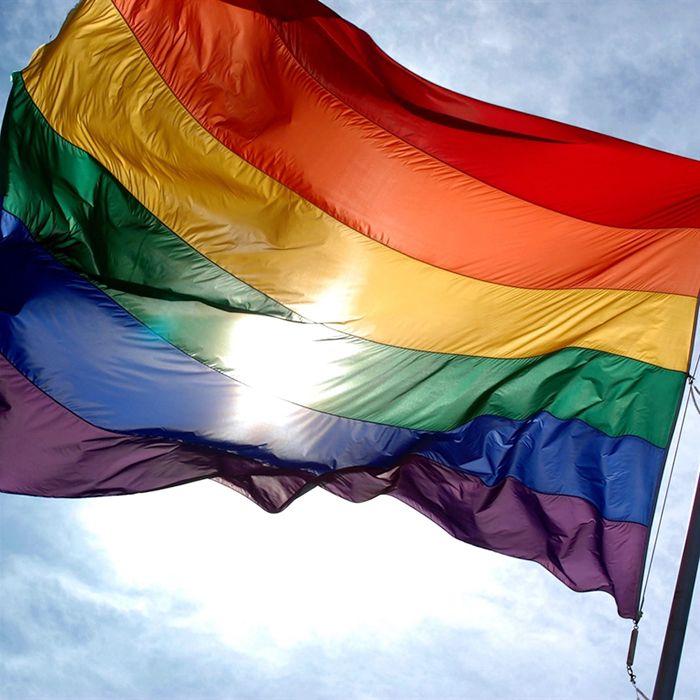 It is set to be a glamorous and extravagant evening at Club Lentinas for Pride C-K's annual gala event.
The theme will be "Broadway" when the local group holds the dinner, dance and show on Sept. 20.
"We try to get people in theme and get people to dress up," said Rick Renaud, the president of Pride C-K. "There are five individual drag queens or male performers from throughout Ontario that are coming to the event. They have to do one in theme song and the other one they can do whatever they want."
Renaud said at last year's gala event, more than 250 people were in attendance.
"We were really shocked with the turn out, so we're aiming really high again this year."
Renaud said the community of Chatham has evolved over the years and now truly supports their group and the gay community.
"I grew up here and left," he said. "I just felt it was a contradictory town… not with the times. Coming back now, seeing the changes, we've been very linked with other organizations. Back about six or seven years ago that wasn't around here in Chatham. There is a lot of acceptance in Chatham now. Actually getting involved in the community, you can see people that will help you get stuff done."
Before the dinner and dance on Sept. 20th, people are gathering at the Cultural Centre at 11:30 a.m. walking down King Street to the Civic Centre, "where we will do a flag raising at noon.
"That kind of kicks off the event," Renaud said. "We'll do some speeches, the councillors do speeches. From there we prepare for our dinner."
Tickets are $45 for the dinner and dance and $10 for just the dance. They are available at Eclipse Hair studio at 15 Third Street and Gentry Manor at 9 Park Street.
The weekend festivities conclude with their "Red Carpet Gala" on Sunday, Sept. 22 at Retro Suites and The Chilled Cork.
"It's basically a night to thank our sponsors and the people in the community that are there for us," he said. "We wanted to say thank you back to the people in the community."
Anyone interested can stay up to date with all the events hosted throughout the year by Pride C-K by visiting www.pride-ck.com.