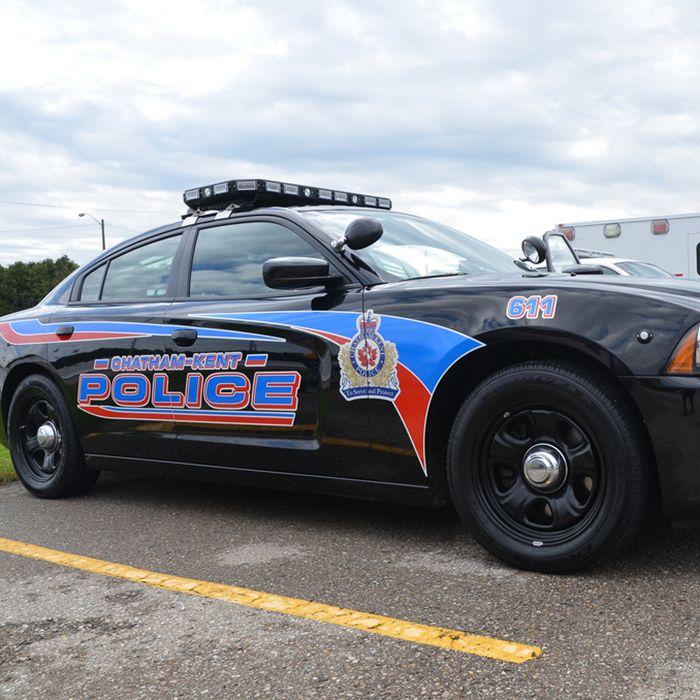 What a homeowner thought were rocks tossed at her front window turned out to be gunshots early this morning on Landsowne Avenue in Chatham.
Chatham-Kent police say about 1 a.m. the woman heard the noise, checked her window and saw bullet holes in her door instead.
Two adults and one small child were at home at the time of the shooting, police say. No one was injured.
Police scoured the area, but didn't find anyone.
Police think this was not a random act of violence.
Comments
comments