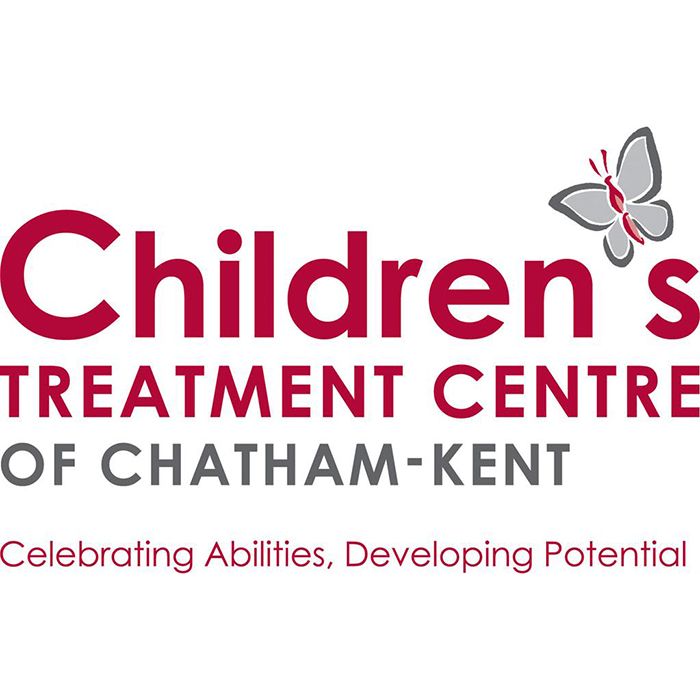 Over 100 more children a year will have access to treatment in Chatham-Kent thanks to a $130,000 bump in the annual budget of the Children's Treatment Centre.
The Ontario Ministry of Children and Youth services announced the funding increase Aug. 14 to treatment centres across the province to improve access to rehabilitative services such as physical, occupational and speech therapy.
"This funding announcement is great news for our community," centre executive director Donna Litwin-Makey said in a release. "The added funding will mean less wait times for therapy for children across Chatham-Kent."
In this area, the treatment centre supports over 2,100 children with developmental, communication and physical needs from the facility on Lark Street in Chatham, and through Best Start hubs and early learning classrooms.
Comments
comments