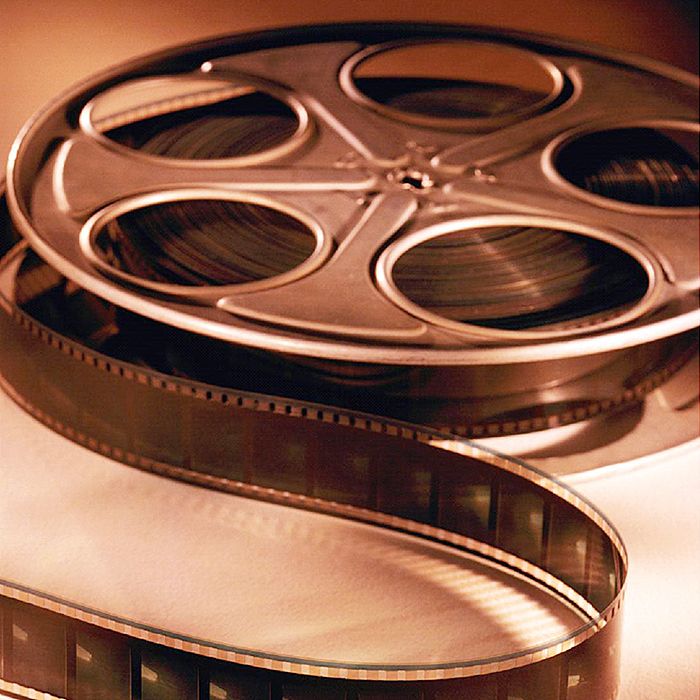 The Chatham-Kent Film Group opens its 2013-14 season Sept. 16 with Woody Allen's "Blue Jasmine," starring Cate Blanchett and Alec Baldwin.
It will be shown at the Galaxy Cineplex Theatres on St. Clair Street at 4 p.m. and 7 p.m.
Cost is $5 for members and walk-ins, and free for season's pass holders.
Comments
comments