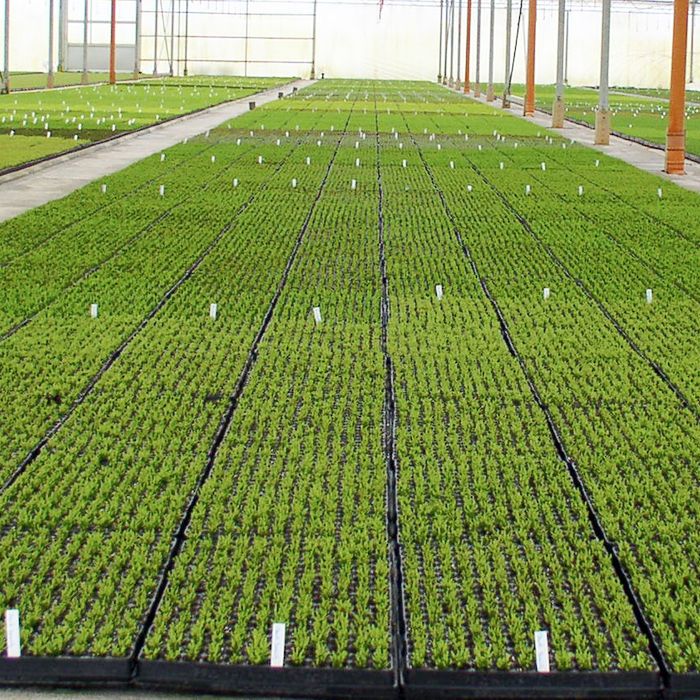 Chatham-Kent council moved forward after a service review of the horticulture department.
Council voted unanimously in favour of all recommendations already discussed during a committee of a whole meeting back on June 17.
Chatham-Kent will save $81,714 for the external acquisition of plants currently grown in the Chatham Greenhouse. C-K will also look to save $12,885 with the purchase or lease of the Grand Avenue East facility.
The Communities in Bloom competition received the go-ahead, citing the "volunteer engagement and community pride generated" throughout the community with the annual program.
The vacant supervisor of horticulture position will not be filled, saving the community $95,326.
The summer students for Jaycee Gardens will be axed, saving $14,026. Garden maintenance at the industrial park and the 401 gateway will be handled in-house, saving $1,900.
Other items dealt with by council:
• A lengthy discussion concerning the definition of park model home/trailers raised some questions by council. After council met in closed session to discuss, the recommendations to add a park model home/ trailer to be used at 1540 Robert Rd. in Erieau and an alteration to the definition for a park model home/trailer was deferred to a future meeting.
• Chatham Coun. Derek Robertson entered a successful motion to endorse the predisposition of $30,000 of funding from the 2014 Community Partnership Fund to the Battle of the Thames committee for their events taking place this fall.