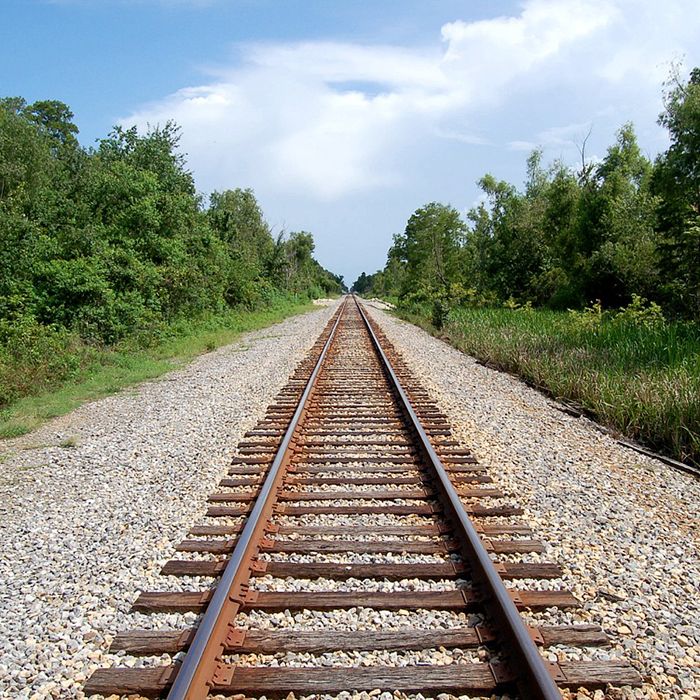 Come Oct. 3, Chatham-Kent will own a rail line. But whether or not a single train runs on that line afterwards remains to be seen.
At a special meeting of council Aug. 1, council ended seven years of closed-door meetings on the CSX rail line from Chatham to northwest of Wallaceburg by openly discussing the matter before the public.
By meeting's end, council voted to close the line when it takes over, and look for someone to run it – at "little or no" cost to the municipality before Canadian Pacific (CP) comes along and rips up the track.
The price tag on the 26 miles of rail line is an even $4 million, but the municipality will only have to shell out $800,000 for it, as CP swooped in to offer to pay $3.2 million for the rights to pull the rails and rail ties.
But with that reality looming, the municipality will look for an operator to run the line, which services five companies, all located on the northern half of the line.
One possible operator is Cando, a company the municipality had produce a business plan to operate. Last month, Cando handed it back to Chatham-Kent officials, saying it could do the job for $1 million a year. The cost would include insurance, routine maintenance on tracks and crossings, but not lifecycle expenses on major infrastructure, such as bridges.
John Norton, chief legal officer for Chatham-Kent, said the revenue doesn't add up to cover that cost. He said the lowest estimated revenue for a year on that track is $350,000, while the highest is $850,000.
"We went to the users and told them we would recommend that the rail line would not be operational after our purchase unless someone could come up with a plan to make this cost neutral to the municipality," Norton said. "The users then asked us to seek out other rail operators."
And thanks to council's 8-7 vote Aug. 1, municipal staff will do just that.
Stuart McFadden, deputy director of economic development for the municipality, said council's decision gave staff the direction and now it's up to them to find a solution. But it might not be simple.
"There aren't many businesses out there that can do thi
Comments
comments