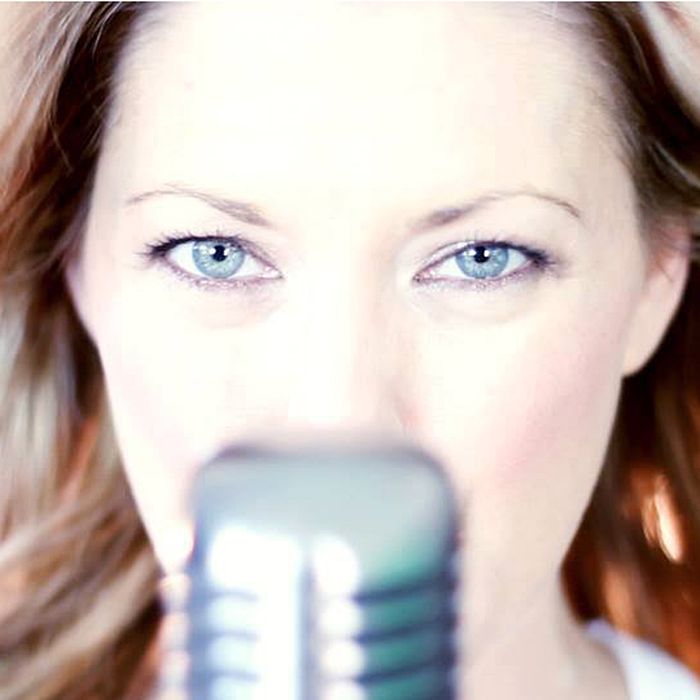 The South Western 2013 Country Music Festival may not take place, but its fundraising efforts will continue.
Organizers of what was to be a three-day festival in Tilbury say problems with the venue led to them having to cancel the event.
But considering it is a fundraiser for the Southwestern Ontario Optimist district, and the fact two acts are still coming from Nashville, the show, in a way, must go on.
Dan Knight, one of the event organizers, said 8 Ball Aitken and Tanya Marie Harris, will perform this weekend at other venues. The two will play at River Rock in Chatham Saturday and at Sam's Hotel in Wallaceburg Sunday. Admission to either event is $5.
Aitken, who hails from Australia, will also play the patio at Bayside Brewing Co. in Erieau on the Sunday, Knight said.