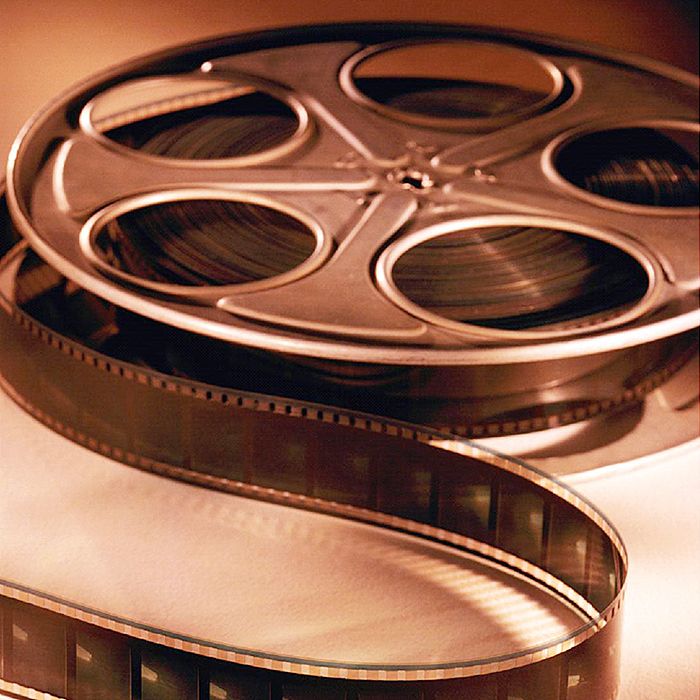 Chatham-Kent is set to make a splash in the international film scene.
After a year of preparation, Thamesville's Florin Marksteiner is set to host the inaugural Christian Life International Film Festival. The films will range from 5-10 minutes and are set to be screened at various churches in Thamesville on Sept. 21 and 22.
"We wanted to boost the economy a bit here in Thamesville," said Marksteiner, who is the festival director. "We have a company doing the marketing for us in over 80 countries. We have films coming from everywhere from around the world."
Marksteiner said submissions are being accepted until Aug. 15 and can be submitted into four different categories: short film, animation, documentaries and music videos.
"There is something for everyone," he said. "The animation and music videos are more geared towards the youth. They will be shown in the Brunner Centre and set up like a fun, Sunday church atmosphere."
Marksteiner said those in attendance should feel a range of emotions while at the event.
"They can expect to touched," he said. "They can expect to laugh, cry, get some goosebumps, get them to think. The entries don't have to be spiritual or religious but they have to be clean productions, meaning no foul language, no guts. We're hoping to get all the productions to be screened, and we're hoping they are all powerful, to create a good experience for the audience. We want them after two days of film to say, 'Gosh, I can't wait until next year.'"
Marksteiner said he wanted to organize something positive for the community amidst some negative outlooks he has experienced.
"I was a little bit disappointed when I moved to town three years ago," he said. "I was seeing so many people being depressed or losing hope because of factories that died here. So I promised myself I would do my best to bring prosperity back to town. This looks like one of the areas we can cover. I am a filmmaker and I have a lot of work in Toronto, and I would love to bring some of that to Thamesville and Chatham-Kent."
He said organizers hope for a big draw.
"We'd love to bring people not only from Chatham-Kent, but also the London and Windsor triangle … and even from Toronto and Michigan," he said.
For more details on the event, log onto their website.