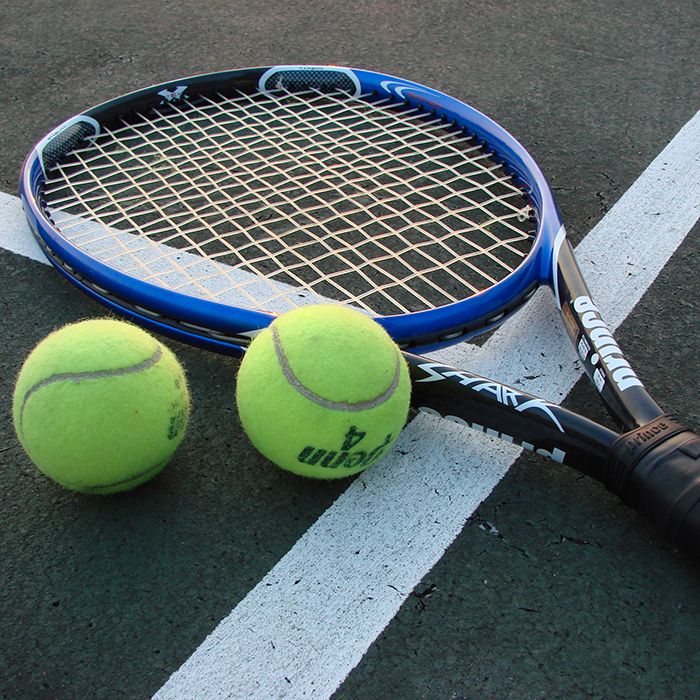 The Chatham Tennis Club played host to a series of tournaments on the weekend.
In a gold division elimination tournament, Ben Davies topped Evan Thibert in the championship.
Sebastian Stubberfield finished first in the silver division round robin tourney.
And in the bronze level elimination event, Brendan Hunter edged Davis Janssens 4-3 in the Championship match.
Also recently at the tennis club, Tom Bondy and Brendan Hunter won the bronze division round robin event, going 3-0.
Olivia and Samantha Lozon took the silver division round robin, finishing 2-0.
On July 28, the club hosts a junior/senior doubles tournament where junior players can partner with a parent, older sibling, grandparent or other adult player.
Contact Shelly Thibert at 519-351-8672 to register for the tourney. For more information, contact Jay Salisbury at jay.salisbury@continental-corportation.com.