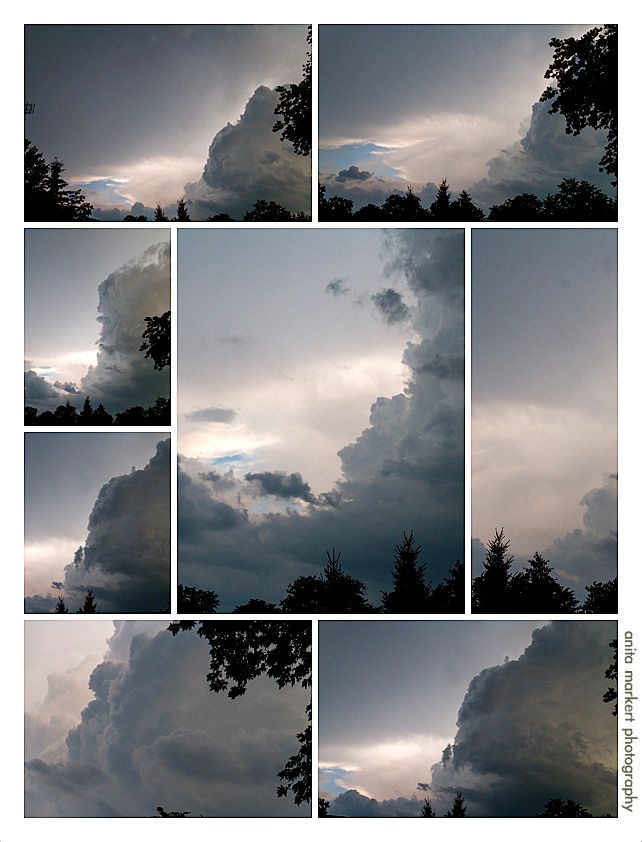 Friday night's series of storms knocked out power and flooded basements across Chatham-Kent.
According to Entegrus's Erin Bordeau, about 500 customers were still without power Saturday morning as crews worked throughout the night to repair downed wires and hydro poles in the municipality. By Saturday night, power had been restored to all Entegrus customers.
However, a few Hydro One customers were still without power into Monday.
Bordeau said at the peak of the power outages, about 1,500 Entegrus customers were in the dark.
According to Entegrus staff, the storms took out six hydro poles in Blenheim.
In Chatham, trees and limbs lay scattered on roads and in yards. Victoria Avenue, with its old-growth trees lining the road, was hit hard.
According to Entegrus personnel on site, the storm knocked down three spans of power lines on Victoria, affecting about 60 homes. They were still without power by noon Saturday.
Nate McPherson was looking outside his home on Victoria Avenue about 7:15 p.m. Friday when he heard a "whoosh" and then a crack and then a limb from the tree in his front yard dropped on the wires between two hydro poles.
"It came hard and fast," he said of the storm.
Without power to keep sump pumps running, a number of homes in the area suffered some basement flooding.
Carol Papps, of Lakeshore, said her mother's home on Victoria Avenue had about four inches of water in her basement. But it could have been worse.
"We just had a new furnace and central air put in. Thank God they put it (the furnace) up on stilts," she said from her mother's driveway, as a gas-powered pump chugged away in the background, sucking water from the home.
Saturday morning, Victoria Avenue was buzzing with activity, literally. There were two municipal public works crews working chainsaws and wood chippers to clean up all the downed limbs, while a few homeowners were working on their own properties and dragging limbs to the curb. As well, hydro crews, including some Blue Water Power personnel sent to Chatham-Kent to assist, were busy trying to get power restored to the section of Victoria that was still out.