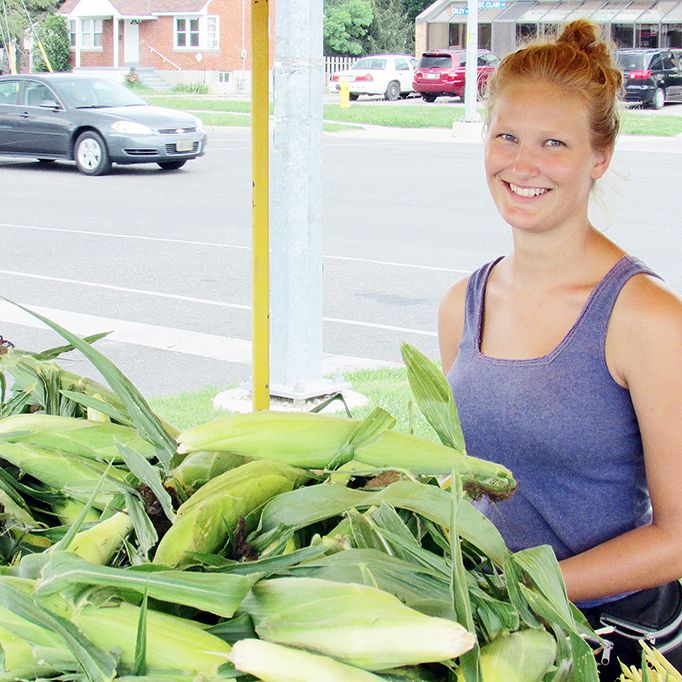 Taking it easy, being aware of warnings and paying attention to what your body tells you are important in beating the current heat wave blistering Chatham-Kent.
Kurt Clemens, an inspector at the Chatham-Kent Public Health Unit, said medical officer of Health Dr. David Colby issued level one heat advisory earlier in the week.
With 40-plus humidex readings expected for much of the week, Clemens said there is the potential to upgrade to a level two warning.
Clemens said the warnings are issued based on Weather Network and Environment Canada forecasts and change with those forecasts. "You can visit us at our website (www.staycoolchatham-kent.com) and sign up for our e-mail alerts."
He said limiting time spent outside and strenuous activities reduces chances of developing heat-related conditions including heat stroke, heat exhaustion, heat fainting, heat edema (swelling of hands, feet and ankles), heat rash and heat cramps (muscle cramps).
Clemens said the body often gives warning signs such as headaches, dizziness and extreme thirst prior to developing a condition. "Listen to your body and don't ignore any warning signs," he said.
The very young and old, those with existing medical conditions or those who are pregnant are at greater risk.
"We ask that people be aware that heat can be a real problem," he said. "If you can, check in on a neighbor who may not have air conditioning. If you make allowances for heat you shouldn't have any problems."