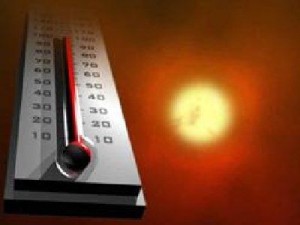 Chatham-Kent Public Health Unit has issued a heat advisory for the municipality today.
Dr. David Colby, the medical officer of health, issued the Level 1 advisory as humidex values of at least 40C are expected.
When under a heat advisory, the health unit suggests people drink plenty of water, stay in air-conditioned places whenever possible, wear a hat and lightweight clothing when outside, and limit outdoor activities to the coolest part of the day.
For more information contact the Chatham-Kent Public Health Unit at 519.352.7270 or visit staycoolchatham-kent.com.
Comments
comments