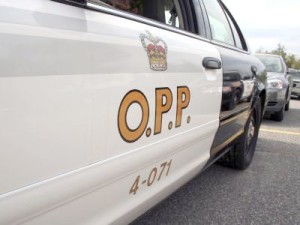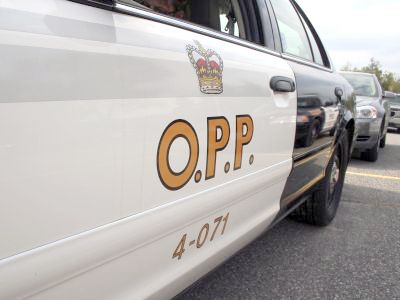 A man faces impaired driving charges after Chatham-Kent OPP stopped a swerving tractor-trailer on the 401 Saturday afternoon, following numerous complaints from motorists.
Police said the truck was moving erratically along the eastbound 401 near Tilbury. The OPP stopped the vehicle and said the driver showed signs of being impaired. An alcohol test indicated the driver had twice the legal limit of alcohol in his system.
A 61-year-old Stoney Creek man is charged with impaired operation of a motor vehicle.
Comments
comments