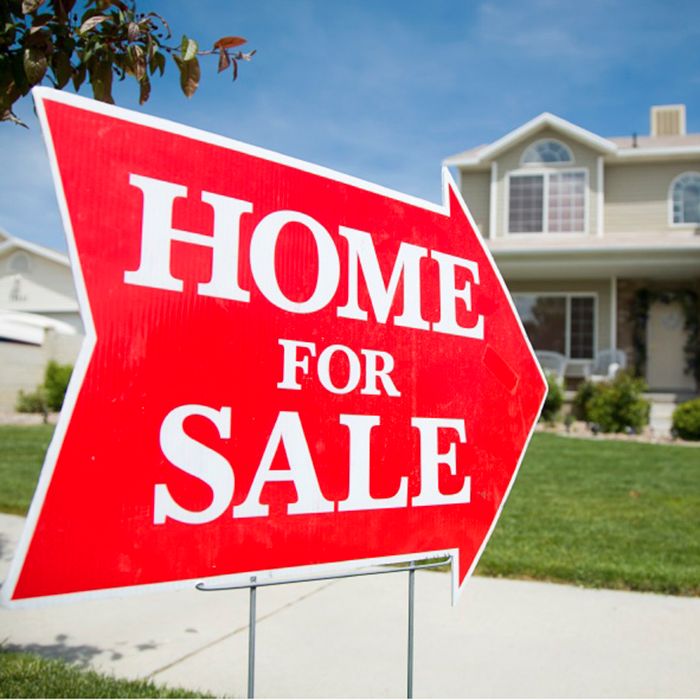 Home sales in Chatham-Kent cooled off considerably in July, after a long hot streak in the municipality.
According to the Chatham-Kent Association of Realtors, 101 units sold in July, down more than 39 per cent from the same month a year ago.
On a year-to-year basis, home sales for 2017 through the first seven months totalled 840 units. July's sales were so slow that they pulled the year-to-date sales from a point of being at a record level to below that of last year, as sales to date are now down about four per cent compared to the same period in 2016.
"Activity quieted down noticeably in July 2017, although the year-over-year comparison to last July stretches the point by virtue of the fact that July 2016 was close to being the best month for sales the region has ever seen," Kristi Willder, President of the Chatham-Kent Association of Realtors, said in a release. "The bigger picture is that sales in July came in about 25 transactions below average for the month, and the coinciding moderation in the average price suggests the cooling off occurred at the higher end of the market. We will be keeping a close eye in the months ahead to gauge whether this is the start of a new trend or just a blip."
The average price of homes sold in July 2017 was $160,597, up 3.5 per cent from July 2016. The year-to-date average price was $188,593, an increase of 17.5 per cent from the first seven months of last year. New listings numbered 203 units in July, down 4.6 per cent from the same month in 2016.
There were just 373 active residential listings on the Association's MLS System at the end of July 2017. This was a record-low for this time of year, down 24 per cent from July 2016.
Comments
comments
« West Nile in Ridgetown mosquitoes Time for a pat on the back »