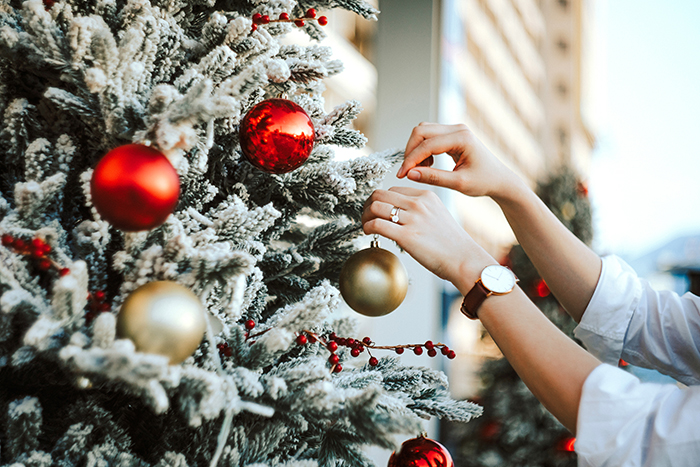 Tired of your old holiday decorations? The Chatham-Kent Public Library has a swap meet for you.
The library is hosting an ornament swap on Dec. 9 from 10 a.m. to 11 a.m. in the meeting room of the Chatham branch.
Drop off your ornaments in clean and good condition between Dec. 4 and 8 and library staff will give you a voucher to "shop" for an equal number of new-to-you ornaments on Dec. 9.
Any ornaments left at the end of the event will be donated to Goodwill.