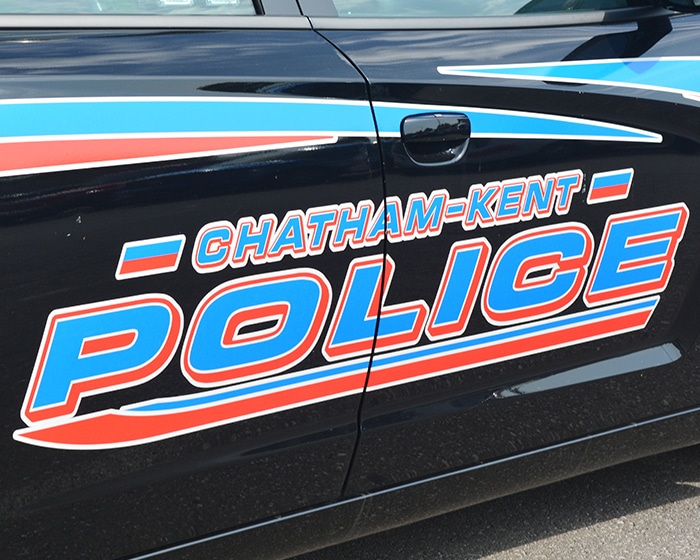 Break-in attempt fails
The owner of Mighty Jim's Variety arrived at the store Thursday morning, only to see someone had tried to break in.
They discovered damage to the rear entrance.
A review of video surveillance showed someone trying to break in, but police as of yet have no suspects.
If you have any information of this attempt, police ask that you contact Const. Destinee Dagenais at 519-436-6600 ext. 8107402 if you have any information.
Warrant arrest
Early Friday morning, police spotted a man, known to them, and stopped for a chat.
Officers discovered the man had an outstanding warrant and he was a arrested.
A 42-year-old man was held in custody pending a bail hearing.