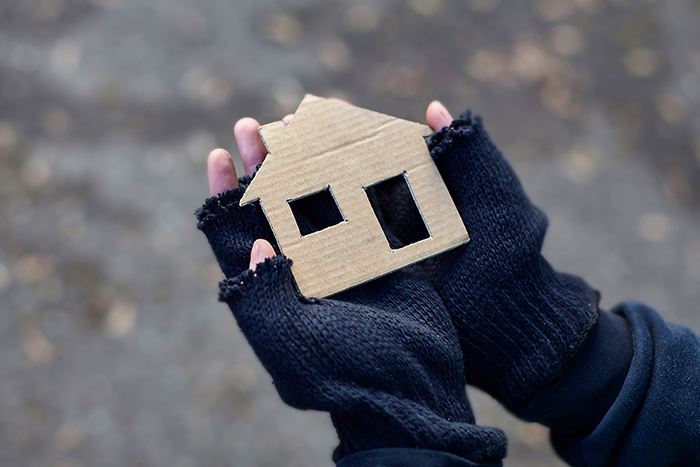 Imagine, if you will, a homeless shelter in Prestancia, perhaps at the location of Ecole Sainte Marie on Dale Drive.
Now, imagine seeing homeless encampments in the Prestancia Greenway known as Southpointe Park at the corner of Dale Drive and Keil Trail North. Add in a wooden shack erected in the middle of the roundabout at that intersection.
Can you picture it? Neither can we.
Prestancia is home to a plethora of police officers, teachers and lawyers. It's an upscale neighbourhood, and sports relatively new, large homes.
If we can't picture it there, why do we have to not only picture it but experience it in downtown Chatham, in Tecumseh Park, and in the adjoining neighbourhood?
There's a wooden shack right behind Boardwalk on the Thames encroaching on the walkway by McGregor Creek. Tents and lawn chairs have been spotted in the band shell at Tecumseh Park, with graffiti crawled on the wall behind them.
Don't expect a push to move these encampments any time soon.
Police and municipal officials say there is no quick fix. Earlier this year, the Ontario Superior Court of Justice ruled that a plan by the Waterloo region to evict encampment residents on municipal property was a Charter of Rights and Freedoms violation.
As a result, other municipalities are too spooked to try to move homeless camps off public property, it seems.
Homelessness is a very complex issue. It is, but at its core are a lack of affordable housing and an overflow of addiction and mental health problems.
The system is not yet built to properly address and aid our homeless.
Chatham-Kent is not alone, but we certainly can feel isolated when excellent efforts such as Indwell's attempt to transform the former St. Agnes School into a social services-assisted facility to house and help the homeless get turned town by the federal government.
Addicts need proper treatment. Addicted felons need enough time behind bars to get clean, and have the needed supports to help them get there.
And that is just a start.
However, all residents, including the people who do pay property taxes, should have their rights respected and should not worry about their safety while walking in the downtown. Parents should not worry about their children's safety if they were to head to their neighbourhood park to play.
Yet, in Chatham, that's not the case.
We can do better.