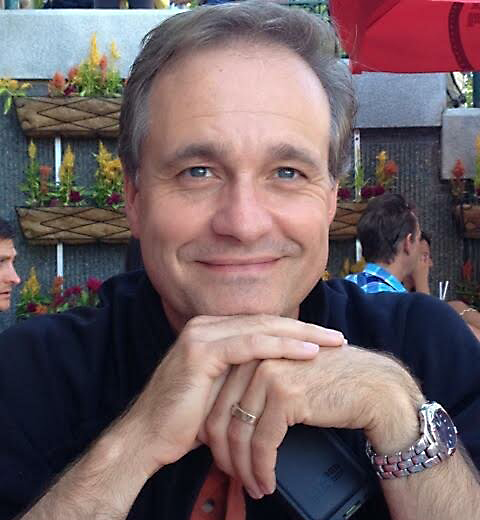 Chatham-Kent is a little worse off with the passing of Scott Heuvelmans recently.
Heuvelmans, who ran Heuvelmans Chev-Buick-GMC in Chatham, among other dealerships, passed away Sept. 24.
Sadly, he died only a few months after his father, Theo, passed.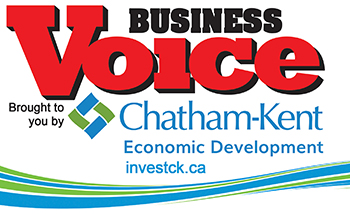 The local business community will miss Heuvelmans, as will his family.
The Heuvelmans teamed up to plant more than 7,000 trees and created a wetland/prairie habitat on family properties, through the Lower Thames Valley Conservation Authority and Ducks Unlimited.
Need a shed or garage?
Cedar Creek Structures has opened a location in Ridgetown.
Founded in Harrow, the owners have been in the portable building business for more than five years.
They provide their customers with custom outdoor structures, including sheds, garages and cabins in a wide range of sizes and colours.
Cedar Creek Structures design and build in southwestern Ontario, offering free delivery within Windsor-Essex and Chatham-Kent.
Keto time at Lenovers
Lenovers Quality Meats and Seafood, has individual Keto meals on hand weekly for meal convenience.
Some examples are chicken alfredo, pierogi casserole, shepherd's pie, lasagna and chicken parmesan pasta.
Lenovers is located 525 Park Ave. E. in Chatham.
Free mailbox rentals at UPS
The new UPS location inside Walmart Chatham, is offering free mailbox rentals and 10 per cent discount on all services.
Clients are encouraged to visit and ask about these offers and other services.
They can be reached at 519-436-4320
Uride celebrates 5 years in C-K
Uride, the local ridesharing company, has marked its fifth anniversary in Chatham-Kent today.
"In the last 5 years, we've been more than just a mode of transportation. We've been a part of workdays, hospital visits (even an expectant mother!), shopping trips, weddings, and most importantly, a safe ride home – a way to prevent impaired driving in the community," regional manager Vince Scott said in a media release.
Beyond rides, Uride is committed to giving back to the community. Through initiatives like their Good Deeds program, they aim to make a difference in the lives of Chatham-Kent residents.
They are also always open to collaborations, be it event sponsorships or business partnerships, to further enrich the bond with the community and contribute to its growth.
Business Voice is a bi-monthly column in The Chatham Voice that highlights some of the achievements made and efforts underway in Chatham-Kent's business community. Send your information to bruce@chathamvoice.com.