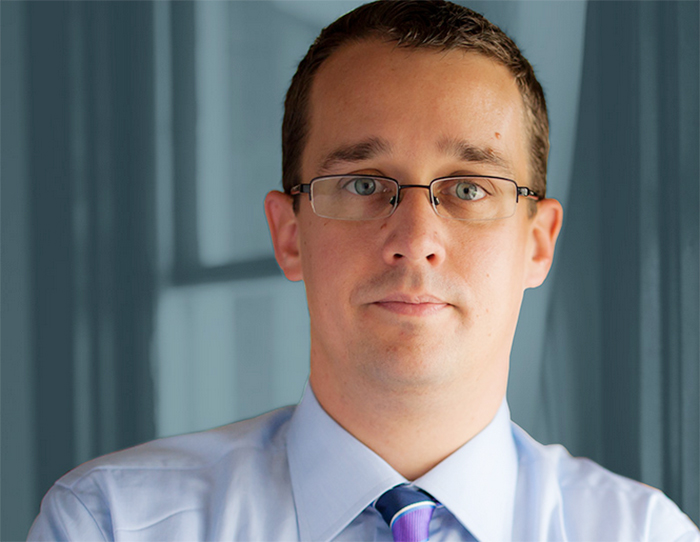 I don't like the idea of Monte McNaughton leaving provincial politics.
But that's selfish of me.
The MPP for Lambton-Kent-Middlesex for a dozen years, McNaughton announced recently he was stepping down to take a job in the private sector.
Good for him, but bad for local representation at Queen's Park.
With Trevor Jones, MPP for Chatham-Kent–Middlesex, just getting his feet wet as a rookie MPP, Chatham-Kent has lost an experienced politician that's in the provincial government.
Furthermore, Monte was a cabinet minister, and an effective one, in his Ministry of Labour, Immigration, Training and Skills Development portfolio.
Has everything McNaughton has done during his 12 years in office been greeted by mass approval? No. But his wins in the court of Chatham-Kent public opinion far outweigh his losses. For a politician, that's the key achievement, really.
Sure, he has voted along the party line – just like every other provincial or federal politician does (I miss Rex Crawford). And that can be frustrating when a vote is conducted at Queen's Park, and the eyes of the majority can't see beyond the GTA.
But Monte has done well for the most part getting our voices heard in Toronto, and bringing support and funding back to his riding.
He's been a champion of labour and skilled trades. It's still odd to see unions get along with a Conservative cabinet minister, really.
With all the fracas surrounding Premier Doug Ford and the ruling Progressive Conservative Party, it's understandable that McNaughton wishes to step aside at the moment.
The Greenbelt fiasco led to two other cabinet ministers to resign. And the issue, despite Ford's about face to no longer open up the Greenbelt to development, clings to the government like manure. Fitting, considering the plan was to chew up some prime farmland for development.
But McNaughton was not attached to that blunder. Plus, he predates Ford in terms of being elected to the Legislature.
There were in the past rumours about McNaughton one day seeking to run for leader of the party. If he still wishes to do so, getting away from the turbulent waters now plaguing the Ford government is a smart move.
He's a good political swimmer and has kept away from those murky waters, but that doesn't mean the situation won't drag more MPPs and cabinet ministers under.
We're not alone in our thoughts.
"He's a smart and ambitious man. I think the timing of his resignation is awfully coincidental. I would wonder why he's exiting – whether he sees the walls closing in on this government as well," Marit Stiles, leader of the NDP, said of McNaughton at a press conference.
We hope McNaughton returns to politics one day, as he has served his constituents well.