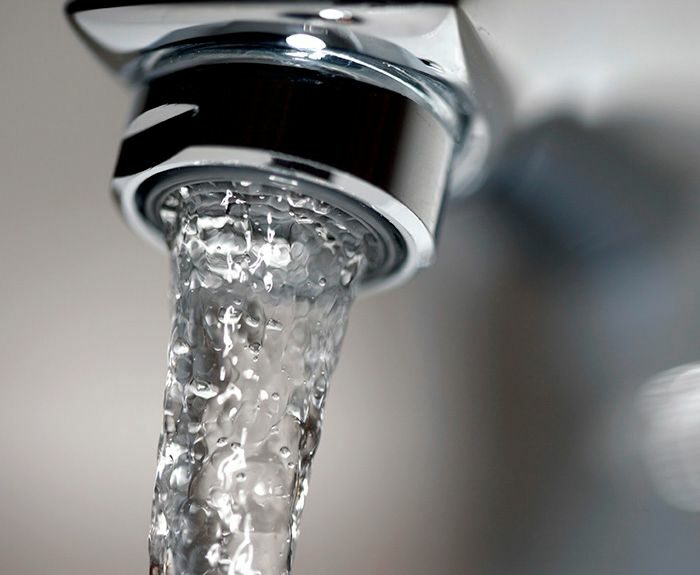 The boil water advisory continues in the Wheatley and Tilbury areas, while bottled water is made available to area residents.
On top of that, the Chatham-Kent Public Utilities Commission (PUC) and CK Public Health have begun to conduct the next round of water testing.
Tests are being conducted within the Wheatley/Tilbury water distribution system, which has approximately 328 kilometres of watermains and serves roughly 8,500 residents.
The PUC is supplying this water distribution system through system interconnects with other water systems and hauling bulk water to supplement supplies.
Along with working to ensure the water system has sufficient pressure, there must also be adequate chlorine levels. The water must also be free of bacteriological contamination. When these conditions have been met, the boil water advisory can be lifted, officials said.
The PUC continues to work to ensure that water is available for everyone and ask that water conservation efforts continue.
As well, since Sept. 28, the municipality has handed out seven semi-trailer loads of water to the residents of Wheatley and Tilbury, totalling approximately 170,000 litres of drinking water.
Bottled water continues to be available for pick up in both the Wheatley arena and Tilbury arena parking lots. Hours of operation for the pick-up locations are noon to 6 p.m. daily until the boil water advisory ends.
Officials recommend families limit their usages to one or two cases per family per day but understand that some circumstances may require more.