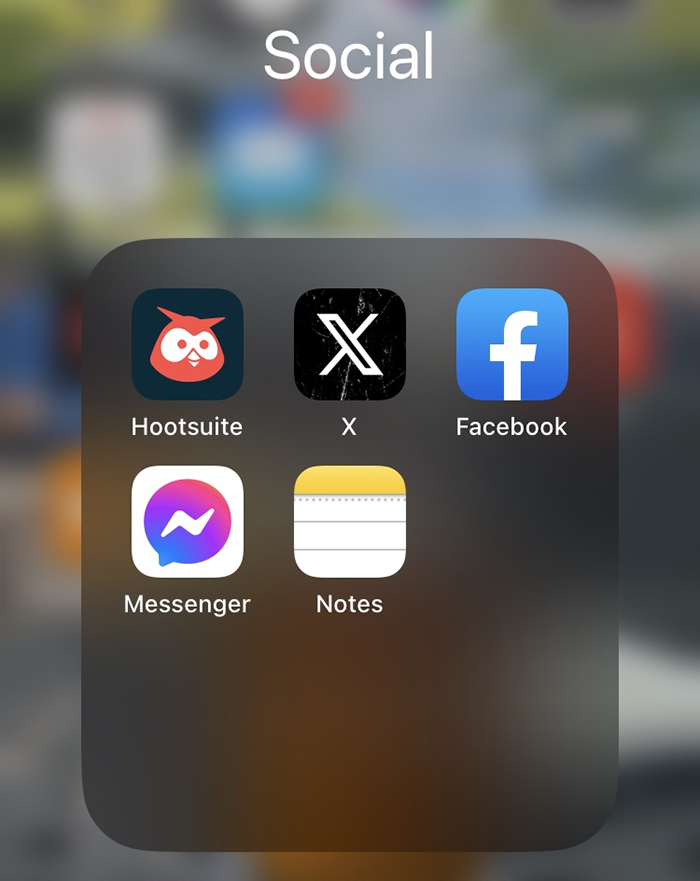 By Pam Wright
Local Journalism Initiative Reporter
The Bill C-18 standoff between the federal government and tech-giant META is negatively impacting emergency communications in Chatham-Kent.
Currently at a stalemate, the passing of Bill C-18 – which asks the owners of Facebook and Google to compensate news agencies for the content they create – has led to an across-the-board ban of all news outlets in Canada – leading to a dearth of information for Canadians who rely on Facebook or Instagram to access news.
According to Chatham-Kent Fire & Rescue Chief Chris Case, it's becoming a problem.
Case's comments came in response to a question from Chatham Coun. Marjorie Crew at the Sept.11 council meeting regarding emergency communications following the storm that lashed Chatham-Kent Aug. 24.
"The thing that we found challenging a few weeks ago, and our colleagues in the media will know this better than anyone, is the impact of Bill C-18 and the dispute between META/Facebook, Google and the federal government," Case said, adding that the biggest audience for information on emergencies stems from posting the information on social media.
"And in Chatham-Kent, Facebook seems to be the way to go," he said, but noted sharing news on the social media application isn't happening at the moment.
"We are beginning to see that as an issue," Case explained.
Through the summer months, Case said it storm warnings were being sent out two to three times a week by various agencies including the local conservation authorities and municipality. As for the Aug. 24, storm Case said emergency services "geared up" in preparation.
The chief said he went live on a Chatham radio station at midnight that evening to share the message, something he said he hasn't done for a long while. Plus, Case said, posts continued on the Chatham-Kent website to apprise local residents about cleaning up the storm's aftermath.
"As everybody knows, we are no stranger to emergencies," Case said. "In fact, we're probably the most prolific declarer of emergencies in the last three years, which is not something we're particularly proud of but it's where we found ourselves."
Case said that in order to declare an emergency, the municipality has to be sure there is a threat to life or property of a major proportion and that information is discussed with top CK administrators including the CAO. If necessary, concerns are elevated and the mayor can declare an emergency.
Some changes may be in the offing.
The municipality plans on addressing it's 10-year-old emergency response plan, Case expanded, and changes may come to council on that front.
A new community risk assessment has been completed Case stated, noting it indicates weather events are "going to be more and more frequent…this is the new life that we live. Naturally, our response to emergencies is going to change and that plan will be reviewed over the next year as we move into the new community risk assessment."
In her comments, Crew also thanked everyone for their concerted efforts in the storm cleanup, noting the collaborative effort was greatly appreciated.