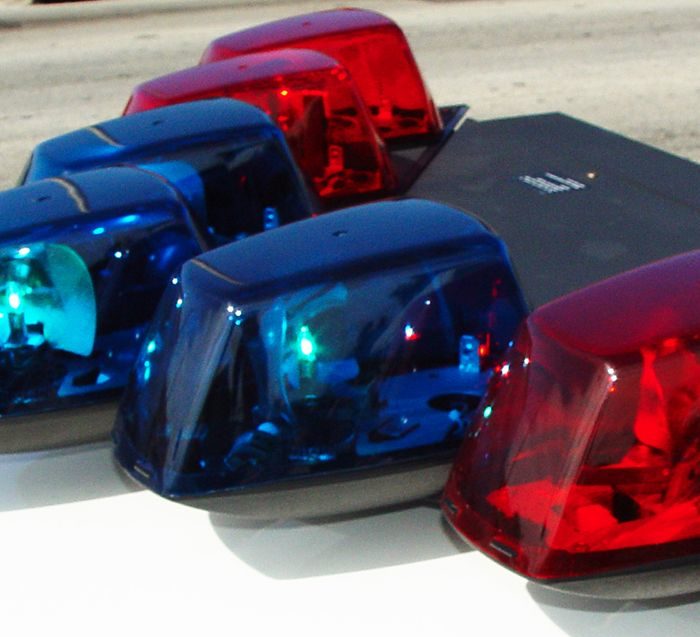 A cyclist is in critical condition in a Windsor hospital after getting struck by a vehicle Wednesday east of Pain Court.
Chatham-Kent police say the crash occurred on Pain Court Line between Bear Line and Winterline Road.
A westbound vehicle hit the bicycle, which was travelling in the same direction.
Initially, the cyclist was taken to local hospital with serious injuries, but had to be airlifted to Windsor as their condition deteriorated.
The traffic management unit is investigating the collision. Anyone with information to assist this investigation can contact Const. Kristen Charron at kristenc@chatham-kent.ca or 519-355-1092.