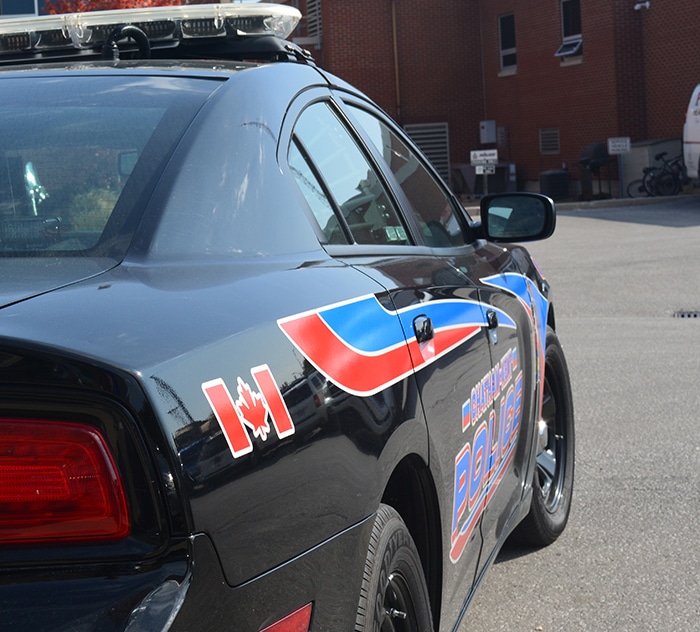 A brazen thief drove off with a 41-year-old pickup truck Saturday afternoon from the Old Autos Car Show in Bothwell.
Chatham-Kent police report the truck, a white 1982 GMC S15 pickup, bearing Ontario license plate 4H3723, was stolen. 
Anyone with information is asked to contact Const. Jake Reed at jaker@chatham-kent.ca Anonymous callers may call Crime Stoppers at 1-800-222-TIPS (8477) and may be eligible for a cash reward.