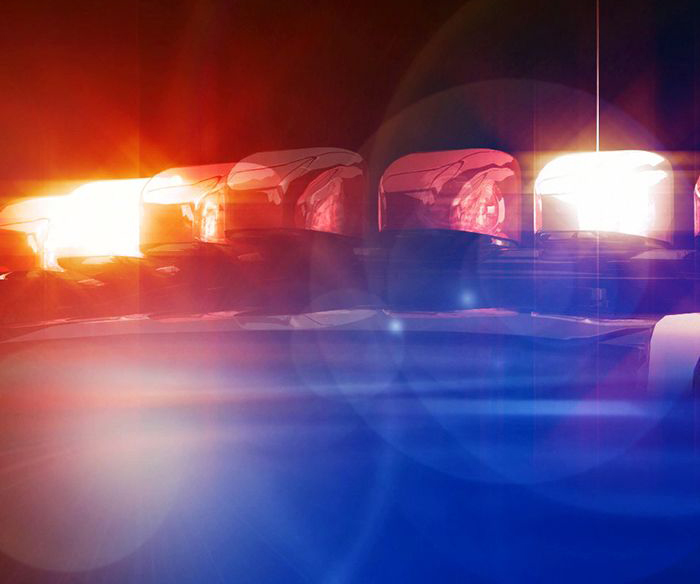 A big-rig driver out of Quebec faces impaired charges after being stopped Monday night on Highway 401 by the OPP.
Police received a report of a suspected impaired driver, and went to investigate.
They pulled the semi over shortly after 8:20 p.m. in the eastbound lanes.
A 32-year-old driver from Ste-Clotilde-Chatea, Que. is charged with impaired driving, having a blood alcohol concentration over the legal limit and having liquor readily available to the driver.