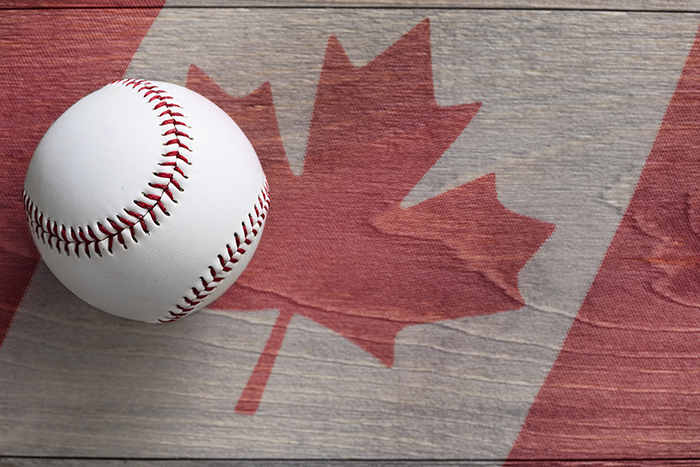 The Montreal Expos connection continues for the Chatham-Kent Barnstormers baseball team.
The expansion Intercounty Baseball League squad, set to start playing in 2024, announced recently it hired former Expos outfielder Dan Norman to manage the team.
This comes on the heels of naming Bill Atkinson, former Montreal Expos pitcher, as the Barnstormers' team ambassador.
General manager Harry Muir said the team is happy to have Norman.
"We're so excited to have Dan with the team. He is a values-based leader, on and off the field, bringing a high level of experience, an impressive work ethic, and a dedication to the fans and community," Muir said in a media release.
Norman spent time with the Cincinnati Reds, New York Mets and the Expos during his major league career.
Following his playing career, Norman became a coach and was involved with several Major League organizations. Norman spent time with the Atlanta Braves and Milwaukee Brewers as a minor league manager, with the Cleveland Indians as a minor league hitting coach, as well as the Florida Marlins.
He was also the manager of the now defunct, Trois-Rivieres Saints, in the Canadian Baseball League (CBL).
Norman looks forward to his new role.
"Our team will be comprised of future and former professional players, and I'm excited to bring championship calibre baseball to the region for this new team," he said.