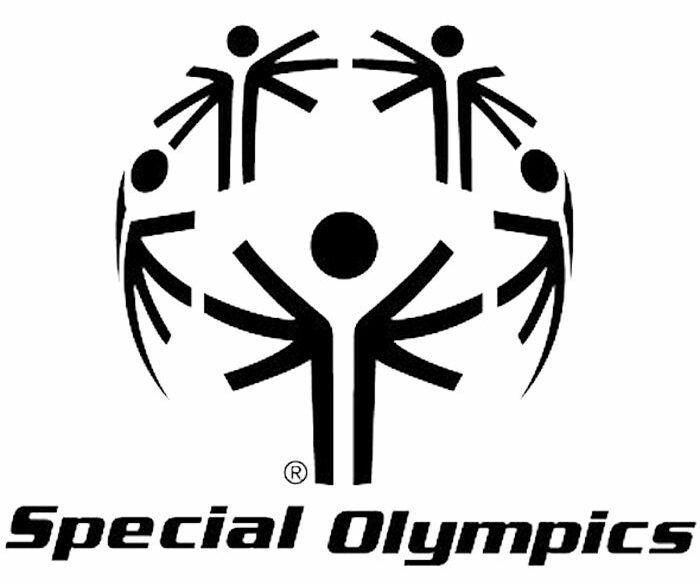 It's about time.
We're talking about the announced return of the Special Olympics School Championship Games, which will come back to Chatham-Kent next summer.
The last time they were held here was in 1997.
Chatham-Kent has long been a hotbed of support for Special Olympics. In the past, the fundraising efforts have been led by the likes of former Chatham-Kent police officers Mike Currie and Rob Herder. Both men have passed away in recent years.
But Jason Herder, Rob's son, and a sergeant with the police service, has taken up the torch, rather literally.
He's a driving force behind such fundraising efforts as the annual Law Enforcement Torch Run here and the Polar Plunge.
Herder is also the games manager and co-chair for next year's festivities.
Rob Herder and Currie were key volunteers when the games were last in town in 1997. Currie served as co-chair, while the elder Herder worked as treasurer.
He also "voluntold" his young son to help out, as Jason Herder said.
But it got the younger Herder a taste of volunteering, and working with some incredible Special Olympians.
His efforts with the Polar Plunge are evident each year at the event, with the huge smile plastered on his face when he sees such great support from the C-K community, and his willingness to take the icy plunge himself, often more than once.
On June 10-12, 2024, Chatham-Kent will play host to more than 1,000 Ontario athletes between the ages of 14 and 21.
Hosting such a large-scale event – and C-K's done it before – is challenging. With people such as Jason Herder leading the way, the event is in good hands. Heck, they are already in the hunt for supportive sponsors.
"It's safe to say Rob (Herder)'s legacy is living on and is shining bright in his son, Sgt. Jason Herder," Cody Jansma, vice-president of operations for Special Olympics Ontario, said.