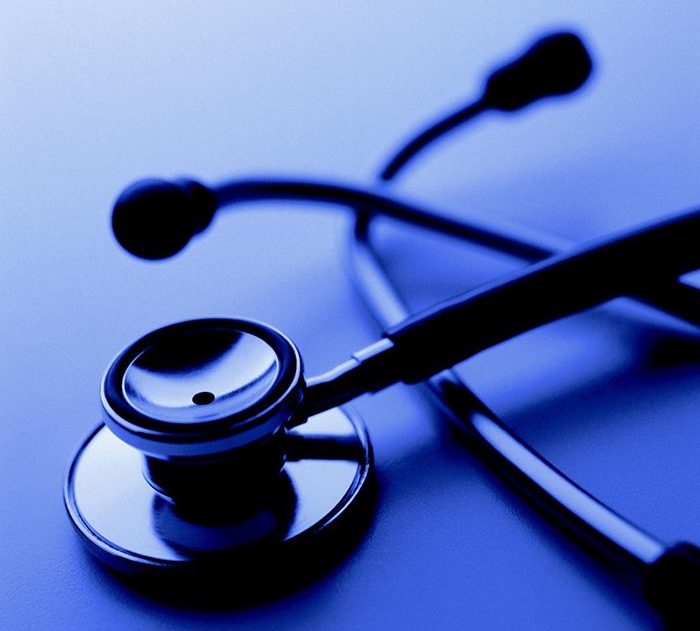 Nearly 20 first-year medical students are in Chatham-Kent this week as part of Discovery Week 2023.
The 19 students, from Western University's Schulich School of Medicine & Dentistry, will tour the Chatham-Kent Health Alliance facilities and get a taste of health care delivery in our municipality.
"We are so pleased to welcome first-year medical students to CKHA for Discovery Week," Lori Marshall, president and CEO of CKHA said in a media release. "This unique learning opportunity provides positive exposure to rural hospitals like CKHA and immerses students in various health-care settings in our community. We also hope these students will enjoy becoming temporary members of our community for a week while they experience all that Chatham-Kent has to offer."
Discovery Week originally started as part of a strategy to attract doctors to set up practice in rural and regional locations. Research shows that students begin making career decisions early in their medical school careers.
Discovery Week is designed to expose students to practicing medicine outside of large urban areas before they make firm plans for their careers.
"This initiative is a great opportunity to showcase our community to future physicians and has brought back many of the participating medical students to Chatham-Kent to complete electives during their third and fourth year of medical school," said Dr. Pervez Faruqi, chief of staff at CKHA.
Students will have the opportunity to shadow family physicians, specialists, nurse practitioners and allied health-care professionals in many areas of Chatham-Kent to determine what a typical workday entails.
In addition to the clinical education component of the week, students will be participating in social events each evening to experience firsthand some of the many amenities offered in Chatham-Kent.