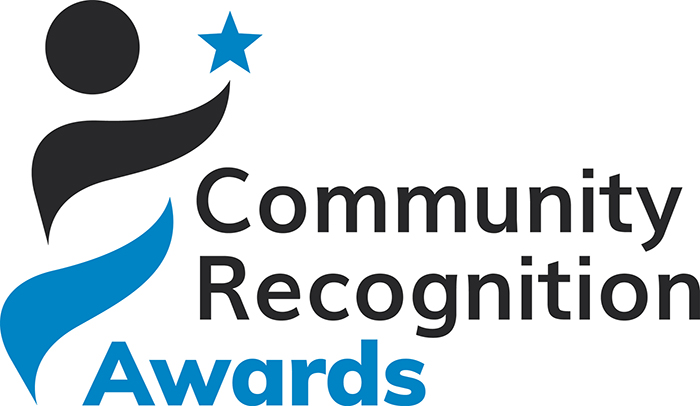 Super volunteers deserve super recognition.
That's the idea behind a new initiative called the Community Recognition Awards Program.
A partnership between the Municipality of Chatham-Kent and CN Railway, the effort is designed to celebrate the outstanding contributions of local residents who have made a significant impact on the community.
Mayor Darrin Canniff said Chatham-Kent is fortunate to have an "incredible network of volunteers who work tirelessly to make a difference in the lives of our residents."
Canniff called the volunteers "unsung heroes" for their selfless contributions.
"It is important we recognize the invaluable work of these individuals and groups and showcase the impact they have on our community," Canniff said in a media release, adding he was excited to launch the program.
Chatham-Kent's councillors were responsible for submitting names from across the municipality.
The awards will be presented May 31, with details to be announced.
The inaugural recipients for the 2023 Community Recognition Awards are: Jackie Beatty, Thamesville; Ken Bechard, Chatham; Carole Ann Belanger, Mitchell's Bay; Richard Bouwmeester, Blenheim; George and Margaret Darnley, Merlin; Kim Doucet, Tilbury; Hassan El Khodr, Chatham; Dianne Flook, Raleigh Township; Jim and Lisa Gilbert, Chatham; Derek and Brett Gore, Chatham; Sandra Johnston, Wallaceburg; Tim Joyce, Blenheim; Blake Handsor, Chatham; Mary Ann Hawthorne, Ridgetown; Liz Kominek, Dresden; Donna Matier, Wheatley; Donald McKillop, Highgate; James Rankin, Pain Court; Newt and Deb Richardson, Wallaceburg; Bert Vanderheide, Thamesville; Jeff Vidler, Erieau; Dorothy Wallace, Chatham; The Williston Family, Chatham; Marianne Wilson, Chatham; and Bill Wolsing, Wallaceburg.
If you know of someone who is deserving of this award in 2024, please notify the mayor's office.