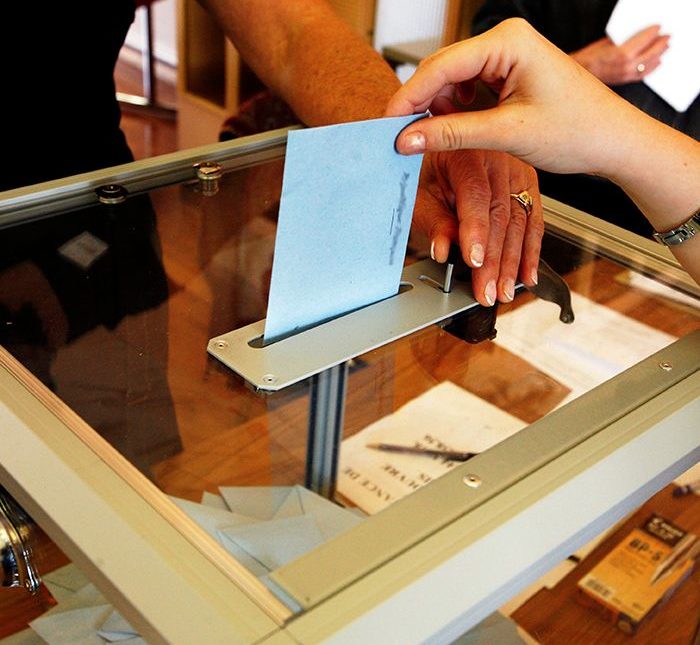 The two biggest spenders in the 2022 municipal election failed to get elected with one Chatham candidate losing by just 10 votes.
According to municipal records, Carson Warrener spent a total of $11,009.25 in his bid to win one of six seats in Ward 6. He came close but was edged out by Amy Finn for the sixth spot.
Dava Robichaud, another candidate vying for a Chatham seat was the top spender, forking out $11,084.69 in her council bid.
The race for mayor, which incumbent Darrin Canniff won handily, saw the Chatham resident spend $9,544.81 on the election – a far cry from the $60,000 plus he spent to beat former mayor Randy Hope in 2018.
William Pickard and Andy Fisher who both sought the mayor's seat last year spent $4,199.31 and $808, respectively.
The lowest spenders in the 2022 election were unsuccessful East Kent candidates Martin Fisher, who spent nothing and Matt Lamarche who spent $100. In her run for a seat in Chatham, Bonny Pigeon spent $197.75. In North Kent candidate Scott Kilbride spent nothing.
In Chatham, incumbent Finn spent only $400 and held her seat.
Two other candidates who were acclaimed didn't have to spend a dime. Wallaceburg incumbents Aaron Hall and Carmen McGregor were uncontested in their run for the two Ward 5 seats.
John Cryderman, the only third-party advertiser, spent $6,683.74 on public awareness advertising, more than all but five of the candidates.
The money that candidates spent on their election run had to be reported by March 31 at 2 p.m. If that was missed, they're forbidden from running in the next election.
Election spending usually includes signs, advertising, flyers and print and radio spots.
Spending breakdown:
In the race for the six seats on Chatham-Kent council reported spending is as follows:
Ward 6 – Chatham
Conor Allin – elected – $9,771.06
Michael Bondy – elected – $1,748.67
Marjorie Crew – elected – $3,403.06
Amy Finn – elected – $400
Brock McGregor – elected – $5,356.12
Alysson Storey – elected – $8,892
Andrew Elliott – $1,330.35
Michael Gibbons – $960.50
Karen Kirkwood-Whyte – $3,187.92
Sheila Martin – $3,261.60
Lynn O'Brien – $4,150.63 – default – did not file
Bonny Pidgeon – $197.75
Derek Robertson – $3987.65
Dava Robichaud – $11,084.69
Larry Vellinga – $2,003.79
Carson Warrener – $11,009.25
Ward 1 – West Kent
Lauren Anderson – elected – $4,440.40
Melissa Harrigan – elected – $2,568.35
Sandy Maynard – $3,159.54
David Serednicki – $792.02
Ward 2 – South Kent
Anthony Ceccacci – elected – $6,657.09
Ryan Doyle – elected – $3,059.22
Trevor Thompson – elected – $3,479.05
Mary Clare Latimer – $3,351.75
Mike Walker – default – did not file
Ward 3 – East Kent
Steve Pinsonneault – elected – $3,206.46
John Wright – elected – $2,323.24
Martin Fisher – zero
Matt LaMarche – $100
Morena McDonald – $2,882.92
Ward 4 – North Kent
Rhonda Jubenville – elected – $8,137.65
Jamie McGrail – elected – $2,389.69
Dennis Fox – $6,030.35
Scott Kilbride – zero, did not accept contributions
Jim Konecny -$1,009.66
Aaron Neaves – $3,563.35
Jake Sayer – default – did not file
Steven Scott – $60
Ward 5 – Wallaceburg
Aaron Hall – acclaimed – no spending
Carmen McGregor – acclaimed – no spending