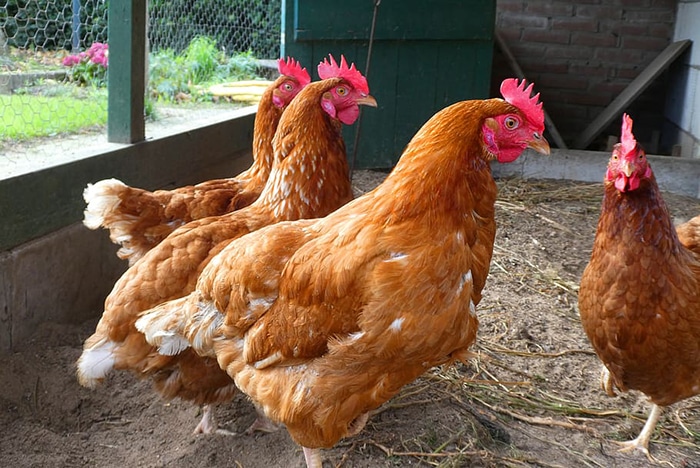 Chatham-Kent is pecking away at the backyard chicken issue and next steps include a public survey regarding whether they should be allowed in urban areas.
Active until April 11, the survey can be found on Let's Talk CK on the municipality's webpage. All are welcome to provide input.
On Feb. 6, municipal council directed administration to delve into the matter by conducting a survey to seek the public's opinion on the issue of homeowners keeping chickens in urban and residential areas.
Currently, backyard chickens are only allowed on properties that are zoned agricultural.
Survey results are expected to come back before council in May.