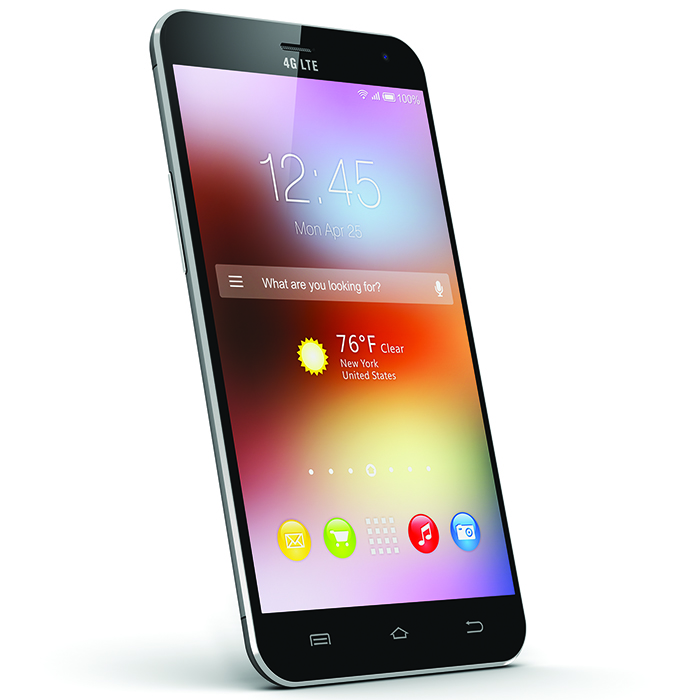 By Pam Wright
Local Journalism Initiative Reporter
Big tech's tactics are hurting kids and parents and educators need to be aware.
That's according to Christine Preece, mental health lead for the St. Clair Catholic District School Board.
"Big tech is designed to change people's brains," Preece said, noting the entire system is created to keep online users "addicted and plugged in."
Preece said it's especially worrisome and harmful for children and teens trying to connect online. Often, the reverse happens with young people becoming increasingly anxious, angry, and isolated.
"I have huge concerns about technology," Preece stressed. "It's geared toward keeping people engaged because they make more money and that's often done negatively.
"It engages us by upsetting us, like when we experience something online that's morally wrong."
The result, Preece added, is an increase in "hate and unkindness" among students.
She said the problem became particularly noticeable to educators when students returned to in-person learning after the pandemic after being immersed for two years in a digital world.
Some are having trouble pivoting back.
"We saw a real difference in social and emotional human development in students," she said when face-to-face learning resumed. "Some of those skills are definitely lacking and we're working on catching up."
To help better understand the issue and to find out what can be done, the board, in partnership with Noelle's Gift, is bringing an expert on the matter to speak at the Capitol Theatre on April 13. Max Stossel, founder of Social Awakening – a non-profit that encourages the healthy use of technology – will share his insights and offer ways to change.
"We need children and youth to be aware and to have boundaries when they are online," Preece explained. "People are not aware. Whether it's gaming or a platform like Instagram, children need to learn about the real impacts of social media and what they can do about it."
Preece said it's important to deal with the tech issue and find healthy ways to utilize social media as it's here to stay.
Stossel, a former Silicon Valley worker for a major technology company, knows what he's talking about. His work focused on capturing human attention online by designing notification structures – something he now warns others about.
Stossel is also an award-winning poet, filmmaker, and speaker, named by Forbes as one of the year's best speakers. Plus, he's the youth and education advisor for the Centre for Humane Technology, an organization made up of former tech insiders dedicated to realigning technology with humanity's best interests. Thanks to the partnership with Noelle's Gift, costs for the event are being kept low. Individual tickets are $10 and a couple is $15. However, those who cannot afford it may contact Preece to make arrangements for tickets at chris.preece@sccdsb.net. The event begins at 6:30 p.m. To attned the presentation tickets can be purchased at https://noellesgift.ca/event/does-social-media-impact-your-child-teens-wellbeing-by-max-stossel/.