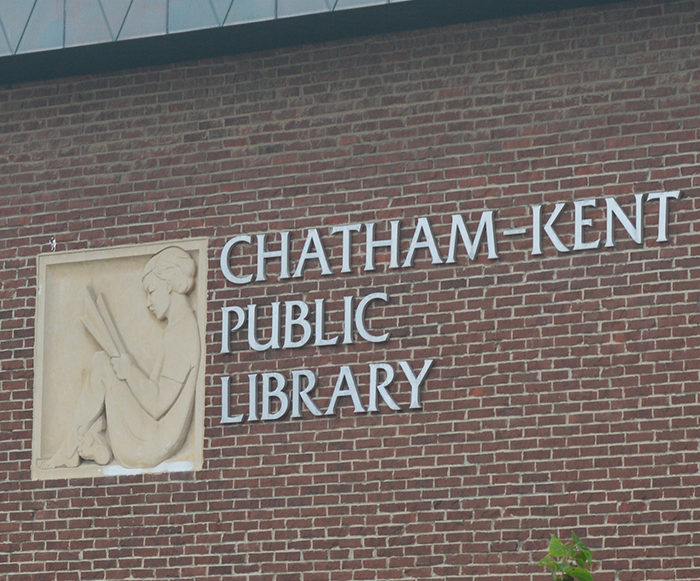 Motherhood is the theme of the Chatham-Kent Public Library. Tuesday afternoon movie series in May. May 2 will feature "If Beale Street Could Talk" (R) starring Kiki
Layne, Stephan James and Regina King. "Love, Simon" (PG) is the feature film on May 9. It stars Nick Robinson, Jennifer Garner and Josh Duhamel. May 16 will see the movie "Mother's Day (PG) starring Jennifer Aniston, Kate Hudson and Julia Roberts.
"The Guilt Trip" (PG) will play May 23, starring Barbara Streisand, Seth Rogan and Julene Renee. The final movie of the month on May 30 is "Lion" (14A) starring Dev Patel, Nicole Kidman and Rooney Mara. All are welcome to participate, registration is not required. A $2
donation is suggested at the door. To find out more about library events, visit www.ckpl.ca.
Each movie at CKPL Chatham headquarters begins at 2 p.m.