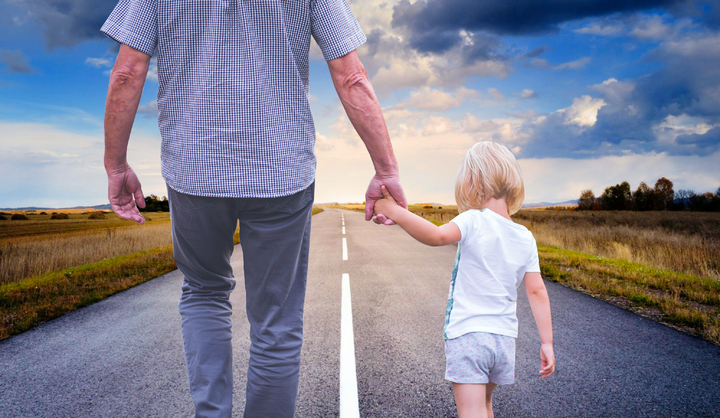 Young people and their families will benefit from an iconic Chatham fundraising tradition this June as the local Youth Wellness Hub has been chosen as the recipient of the 20th annual Festival of Giving.
FoG Co-Chairs Chris McLeod and Tim Regan said the group is excited to be able to hold an in-person event after three years of pandemic-forced virtual sessions.
"A big part of the festival is the fact that everyone gets to interact with each other, enjoy some great entertainment and raise money for the community," McLeod said. "To be able to do this for the 20th time in person is a major accomplishment."
The event is being made possible through the generosity of TekSavvy a long-time supporter of FoG. Tim Regan said the support of the TekSavvy team "allows us to get Chatham-Kent back together in person to support the community." 
YWHO (formerly known as Access Open Minds) is a walk-in, one-stop shop for youth, ages 12-25 to connect with mental health supports, substance use care, primary care, housing, and other community and social services. The care, services and programs are free and are all under one roof in a space designed by youth for youth. YWHO is located at 140 King St. W. in Chatham.
Andria Appeldoorn, director of fund development and communications, said "We are beyond excited to team up with the volunteers who are organizing the Festival of Giving. This event will help raise much needed funds and awareness of mental health services we provide for youth across Chatham-Kent."
This year's event will be held for the first time ever, at Sons of Kent Brewing Company (27 Adelaide St S, Chatham, ON) June 3. This year's theme is "Retro Rewind!" 
Festival of Giving Co-Chair Tim Regan stated, "It was important for the Festival volunteers to find an organization that we could help spotlight and bring attention to.
The funds raised will be used to provide activities and programming for youth in our community."
Tickets will be available before the end of March. 
Pierre Aube, chief operating officer (COO) for TekSavvy Solutions Inc. said, "We're proud to continue our partnership with Festival of Giving and all of the organizations that stand to benefit from this event." 
Dava Robichaud, Administrative and Event Coordinator/Community Partner at TekSavvy says, "This is such a great event! It's always been exciting to take part, but what I really love is that at the end of the day we are helping people in our community." 
 "We're so excited to host the 20th annual Festival of Giving. An event that started in a church basement, grew to be one of the biggest yearly events in the municipality and is alive and well!" said Regan. 
Any interested sponsors can reach out to Tim or co-chair Chris McLeod. 
For more information go to FestivalofGiving.ca or on Instagram or Facebook @fog.ck