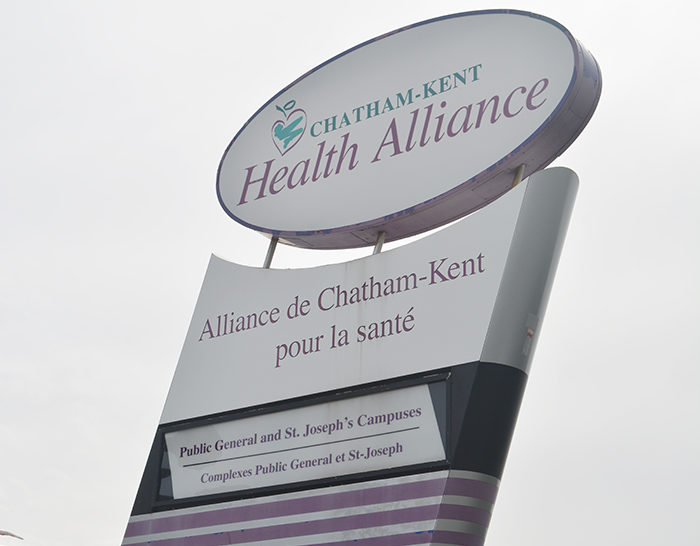 The medicine B unit at the Chatham-Kent Health Alliance's Chatham site is in a flu outbreak, officials say.
CK Public Health will work closely with CKHA to manage the outbreak within the unit and will continue to work in consultation until the outbreak is declared over, officials say. 
For those who develop influenza-like symptoms, they are infectious one-to-three days before symptoms start, and remain infectious until five days after the onset of symptoms.
CKHA is reminding the community that the hospital remains a safe place to receive care. If you are experiencing an emergent acute care need, please do not hesitate to dial 911 or visit your nearest emergency department.