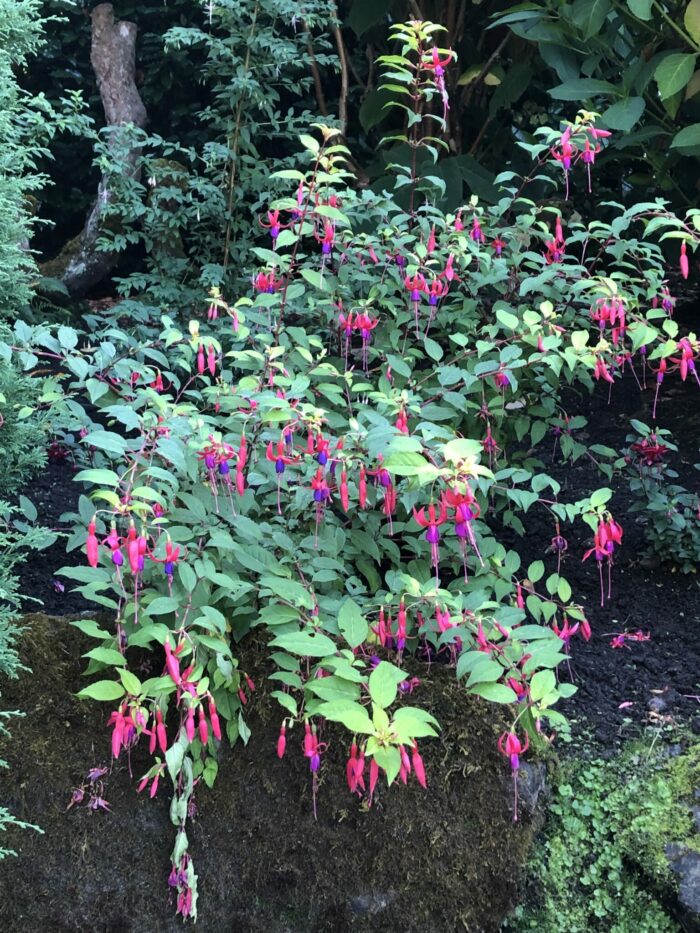 Spring is here and the Chatham-Kent Public Library's Spring Seed Library is back.
Starting March 20, all 11 library branches will allow patrons to "borrow" seeds, offering a wide range of vegetable, herb and flower seeds.
The popular program saw 5,000 seed packages distributed across the municipality in 2021.
According to a media release, the CKPL Grows Seed Library provides an opportunity for residents of Chatham-Kent to grow healthy gardens, have access to affordable food and to create beautiful spaces in their backyards and local communities.
The program encourages library members to borrow seeds for free, save the seeds they grow, and return some of those seeds back to the library at the end of the growing season.
CKPL is currently accepting seed donations of any variety at all locations. Residents are asked to fill out a donation form of the seed name, variety and information on how to grow.
For more information on the program, visit CKPL online or call 519-354-2940.