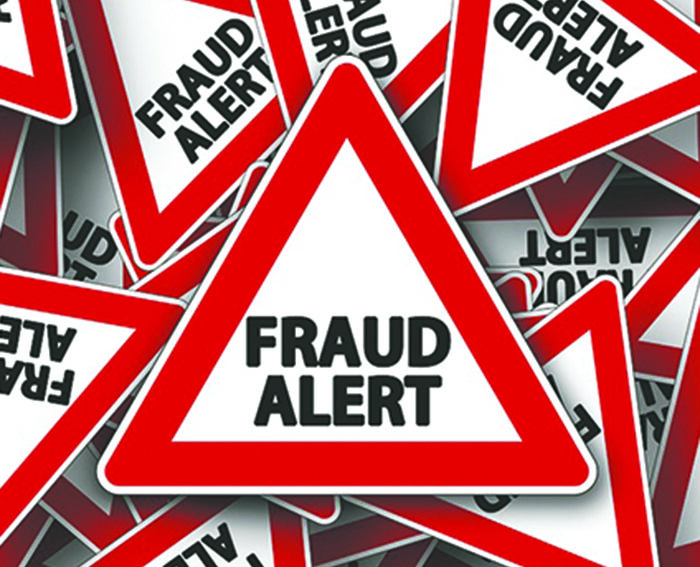 Construction fraud schemes have surfaced locally and Chatham-Kent police want the public to choose wisely before agreeing to any deals.
According to police, the service has recently received a number of complaints about construction and handyman scams.
Door-to-door sales and contracts and agreements that are not honoured are of special concern, especially in relation to asphalt paving and home repairs.
Some of the things police are advising the public to watch out for include:
High-pressure tactics: Be wary of salespeople who use high-pressure tactics to try to get you to sign a contract or make a deposit right away, saying the offer is only available for a limited time. Remember, you have the right to take your time and make an informed decision.
Lack of credentials: Make sure the company has the necessary licenses, permits and insurance to carry out the work. Be bold and ask to see these before signing a contract.
No written contract: Make sure you receive a written agreement that includes all the details of the work to be performed, including the scope of the work, the materials to be used, timeline and payment terms. Do not rely on verbal promises or handshake agreements.
Lack of references: Ask the company for references from previous customers and contact them to ask about the company's quality of work and customer service.
Unusually low prices: Be cautious of companies that offer significantly lower prices than their competitors. This may be a sign of substandard materials or workmanship or a scam.
Unsolicited offers: Be cautious of unsolicited offers for construction services, especially if the salesperson shows up at your door without an appointment.