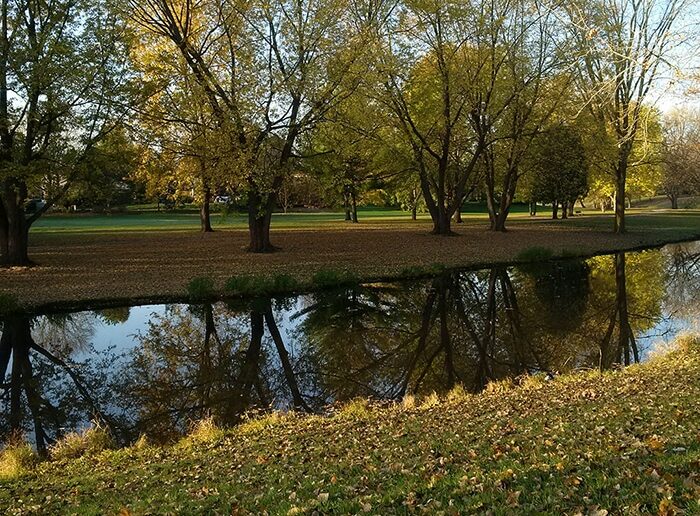 Chatham-Kent tourism is getting more than $1 million from the federal government to boost the local tourist industry.
The revamping of Chatham's Mud Creek pathway is receiving $750,000 to replace the existing path with a wider, more accessible multi-use walkway.
In East Kent, the Ridgetown District Agriculture Society is getting $155,000 to construct a new pavilion at the Ridgetown District Pavilion.
Eelunaapeewi Lahkeewiit is getting $65,000 to improve the Fairfield Museum near Thamesville by displaying historical items. The money will also be used to provide tours and programming.
The government has committed close to $6 million to improve community infrastructure and tourism. A total of 26 projects are being funded by FedDev Ontario across Southwestern Ontario to enhance public spaces and attract visitors.