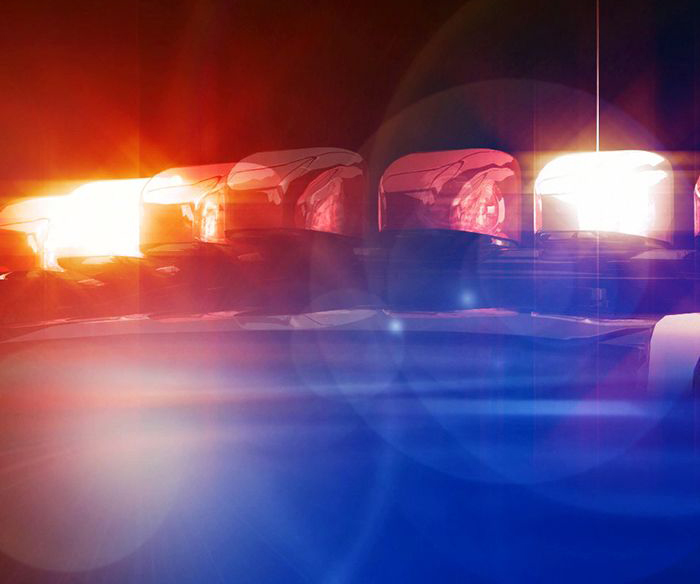 A Windsor police officer is facing impaired driving charges following a traffic stop in Chatham-Kent early this morning.
According to Chatham-Kent police, an officer pulled over a vehicle shortly after 1 a.m. in downtown Chatham.
The officer believed the driver had been drinking.
As a result, Windsor Police Cons. Warren Anglin is charged with impaired operation of a conveyance by alcohol and impaired operation of a conveyance with blood alcohol exceeding 80 mg.
He was off duty at the time of the traffic stop.
The Windsor Police Service has suspended Anglin, police say.
On Oct. 3, 2022, Anglin was charged with impaired driving after the Windsor Police Service arrested him following a motor vehicle collision in downtown Windsor, police say. He had been reassigned to administrative duties since the incident.
As the matter is currently before the court, the Chatham-Kent Police Service and Windsor Police Service will not be releasing any further information in regards to this incident.