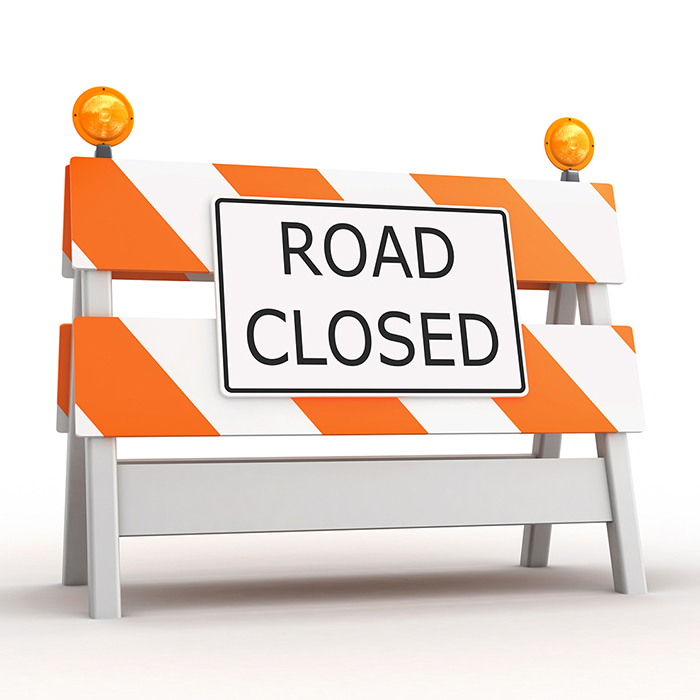 Culvert replacement is going to close a portion of Charing Cross Road immediately south of that community for more than a month.
Municipal officials say the road will be closed beginning Monday, and will remain shut until end of the day March 24.
The impacted stretch of Charing Cross Road runs from Middle Line to 13th Line, officials said.
The closure is a result of construction work to replace the culvert under the road for the Lewis Drain, officials said.
Local traffic will be permitted up to the work zone in each direction.
The primary detour route is Middle Line into Blenheim and back onto Talbot Trail.
The local detour on gravel roads – meaning no heavy trucks are permitted – is Middle Line to Erieau Road to Drury Line and back onto Charing Cross Road.