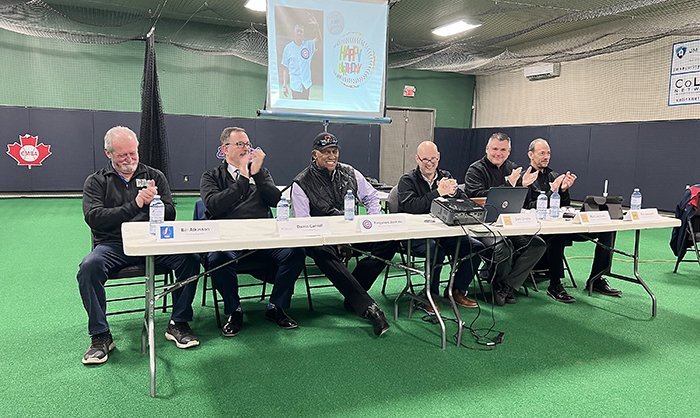 Chatham-Kent's Blackbirds may not be singing in the dead of night (to quote The Beatles), and that's a good thing.
Kudos to the new Intercounty Baseball League team for immediately doing an about-face on the initial name for the ball team, the Blackbirds.
As soon as it was brought to the attention of ownership and management that the name actually has racial overtones, they pulled the moniker and will hit the reset button.
Historically, the term "blackbirding" involved the coercion of people through deception or kidnapping to work as slaves or poorly paid labourers in countries distant from their native land.
It may not be a household term in Chatham-Kent, or much of Canada for that matter, but it is offensive to some.
And in that regard, given today's times, yanking the name immediately was the correct thing to do.
A quick reminder that Chatham is the home to the Coloured All-Stars, an all Black baseball team that won a provincial title back in the 1930s. We have a rich and proud Black history, being the terminus of the Underground Railroad.
Hate has no place here. Nor should hateful terms.
The matter has educated us all. The timely change should be welcomed, not criticized. No one in the community bought a T-shirt, jersey, or anything "Blackbird" related. No one has been rooting for that name for years. There is no collective affectation to the team's name.
Therefore, there should be no blowback on the change.
Yet, there was. And that is sad, as social media came to ugly life in the wake of the name redaction announcement, with people tossing about such terms as "woke."
Look to Cleveland and Washington, for example, where sports franchises dragged their feet when First Nation groups for decades expressed disdain over the use of "Indians" and "Redskins" as team nicknames in baseball and football respectively.
Finally, in their place, we now have the Guardians and the Commanders – solid names and ones that are not derisive.
We surely can do that here.