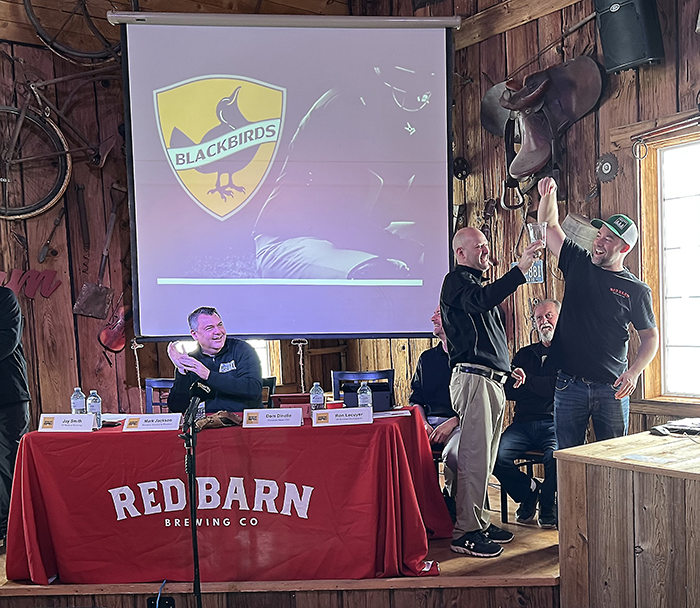 A mere three days after their big announcement, the Chatham-Kent Blackbirds were grounded.
Well, the name at least. Officials with the new Intercounty Baseball League team said Monday that the name will be dropped immediately "following some crucial information brought to our attention by local community members."
More details as they become available.