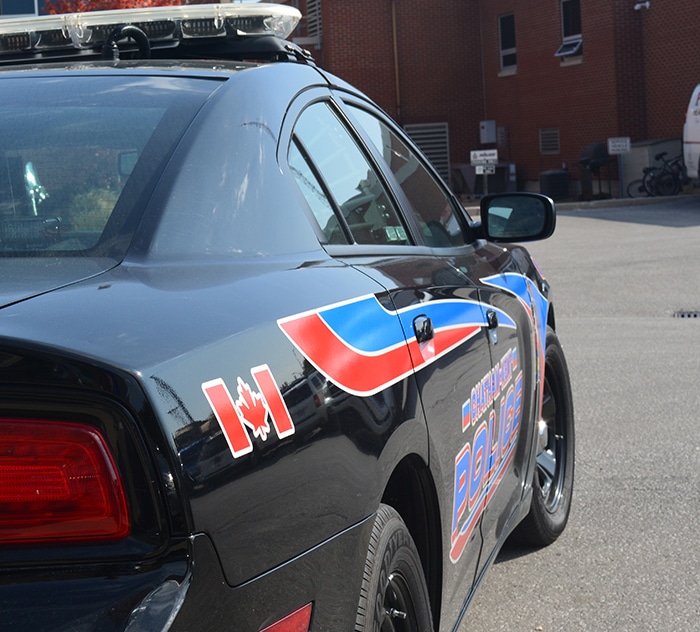 Partner violence 
A Chatham man faces assault charges following a domestic dispute Thursday in Chatham.
Chatham-Kent police were called to Elizabeth Street in Chatham for a domestic disturbance at 9:52 p.m. Thursday night.
Officers later learned that a man and woman had a verbal argument until things got too heated. Apparently, the man had pushed the women, police say. This is not the first time as there was another report of the man being physically violent with the woman from Jan. 8.
A 21-year-old Chatham man was arrested and charged with two counts of assault.
Bail violation
It's all about consistency.
After being released on Dec. 21, a man failed to sign in with officers on specific dates, according to police.
The 27-year old Chatham man was arrested on Thursday for failing to comply with a release order from.
Breach of probation
On Thursday at 3:01 p.m. police were able to conduct a traffic stop on Kent Bridge Road in Harwich Township.
That is where they discovered a man who was wanted on an outstanding warrant for failing to comply with a probation order.
A 24-year-old Howard Township man was arrested and transported to police headquarters.