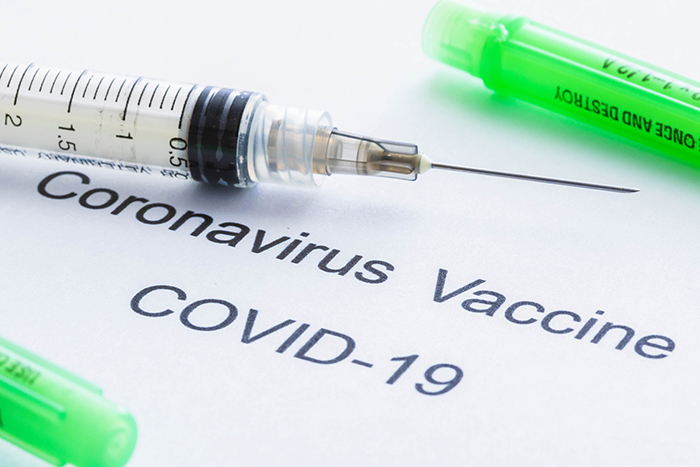 New hires at the Municipality of Chatham-Kent no longer have to follow COVID-19 vaccine policies.
The change was made by the municipality's executive management team Dec. 7, after council voted Dec. 5 to get rid of remaining mandatory vaccination and testing policies that councillors and committee members were forced to undergo when carrying out official business on municipal property.
After learning of the administration's suspension of the policy at the Dec. 12 council meeting, North Kent Coun. Rhonda Jubenville withdrew a motion that recommended the same action.
Jubenville, however, continues to press for further change. She has put forward a notice of motion that would see senior management and council work together to create vaccination rules that could affect municipal employees in the future.
In part, the motion asks that new vaccination policies be decided upon "collaboratively," including "consultation and dialogue," between staff and council as well as recognizing council votes.
Jubenville's motion will come before council in the new year.