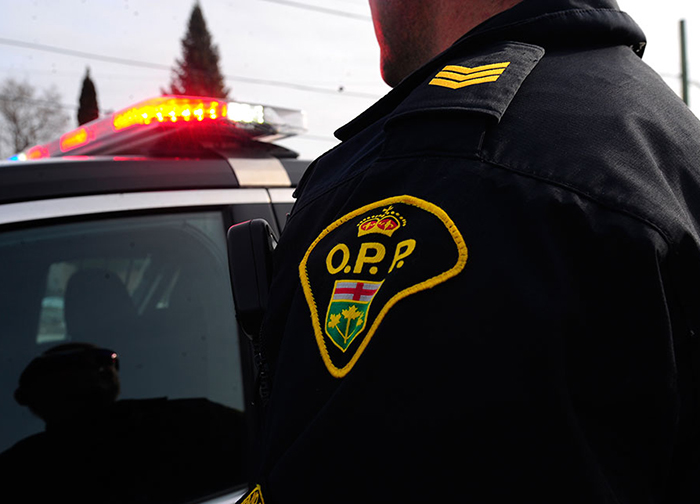 Two people are in hospital and one driver is facing charges after a transport slammed into a trailer on Highway 401 on Wednesday.
Police say the crash took place just after 2 p.m. in the westbound lanes.
The transport entered a closed portion of the highway and ran into a stationary trailer of construction equipment, police say.
Two people, both in the transport, were taken to hospital with non-life-threatening injuries.
The 64-year-old Brampton driver is charged with careless driving.