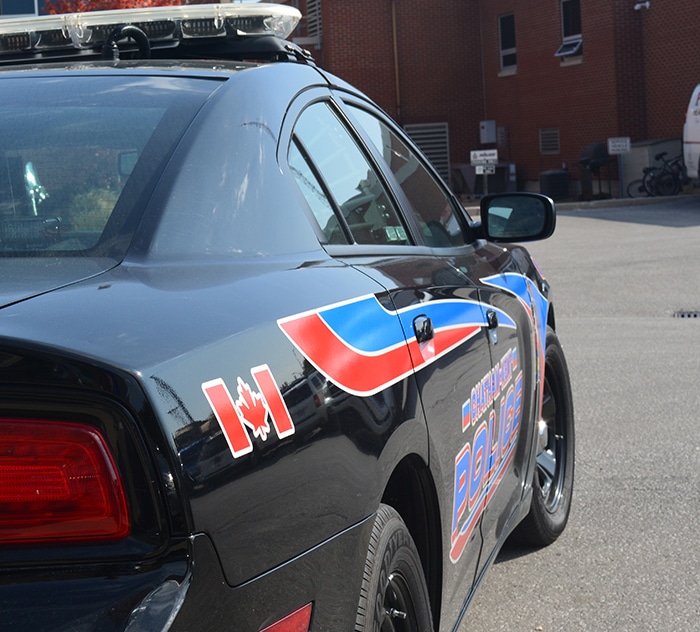 Arson charges
Chatham-Kent police arrested a 25-year-old Chatham-Kent woman and charged her with arson following a fire in Wallaceburg on Sunday night.
Police say emergency crews got the call about 10:30 p.m. of a fire in a dumpster on Wallace Street.
Officers questioned witnesses and police say they learned a woman had deliberately set the fire.
Wrong place, wrong time
After two men were discovered where they didn't belong on Sunday morning, Chatham-Kent police ultimately made an arrest for an unrelated crime.
Police got the call about 9:30 a.m. Sunday to a property on Victoria Avenue over a report of suspicious activity.
Video surveillance captured the men walking around a building on a property on which they had no reason to attend.
Police arrived and located the two men on Elizabeth Avenue. After a brief investigation, it turned out one man was wanted in a theft and fraud investigation reported on Dec. 4.
The 21-year-old Chatham man was arrested and released with a future court date.